Celia Williamson, University of Toledo – Social Media and Sex Trafficking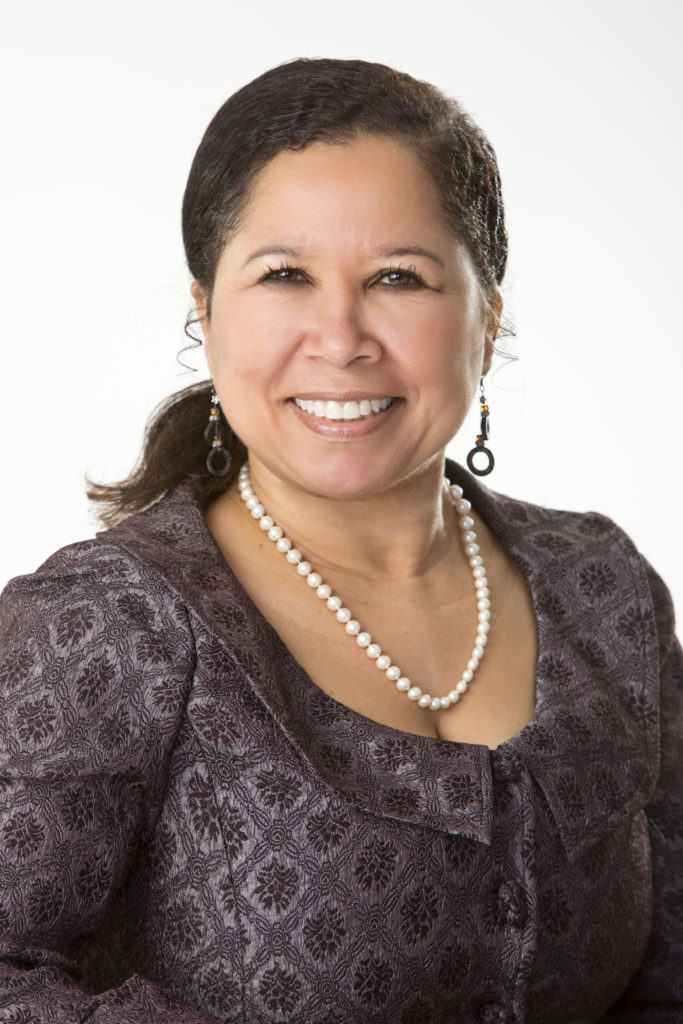 On University of Toledo Week: How do you keep teens safe against predators online?
Celia Williamson, professor of social work, examines how healthy relationships with parents go a long way.
Dr. Williamson's research focus has been in the area of human trafficking with particular attention to domestic minor sex trafficking. She has published numerous articles on the subject and has delivered over 200 presentations and been the keynote speaker at more than 20 conferences. She also studies prostitution, vulnerable women, and drug abuse. She teaches social work practice courses and a human trafficking course. She founded the first anti-trafficking program in Ohio in 1993. She has completed 9 studies, 19 articles/reports, and edited 2 books on sex trafficking; & she has received federal funding from 2002 to 2012 to conduct research in this area. Additional accomplishments include: founding the annual International Human Trafficking and Social Justice Conference in Toledo; founding the Lucas County Human Trafficking Coalition; she sits as chair of the Research & Analysis Subcommittee for the Ohio Attorney General's Human Trafficking Commission; and is an Editorial Manager for the Journal of Human Trafficking. And most recently, she opened the Human Trafficking and Social Justice Institute in 2015 to further the mission of combating human trafficking & supporting victims of this crime through research, education, and engagement.
Social Media and Sex Trafficking

Social media is increasingly being exploited to contact, recruit and sell children for sex. Our Ohio based study reveals how traffickers quickly target and connect with vulnerable youth on the Internet using social media. Wrapped in the latest jargon through pictures and conversations, young people disclose fundamental human needs online to be exploited by traffickers. The need for love might be revealed as: "I'm not feeling loved." Trafficker's response, "I love you." The need to be desired, "Am I beautiful?" Trafficker's response, "You look hot. I think you're beautiful." Disappointment may show up as, "My life sucks".  Trafficker's response: "I'll make your life better." "I'm lonely". "I'll connect with you."
Self-erasing technology like snapchat allow pictures to be sent and erased in just a few seconds to a day later. Finstagram accounts, or fake Instagram accounts or second personas are built to share pictures and information so that parents aren't aware. 
Keeping up with the latest social media sites is difficult. The most important way to keep youth safe is for parents to build healthy, open and communicative relationships. Allow and encourage teens to tell you about their relationships. Listen nonjudgmentally. Give sound advice. Build trust.  Ask questions.  If parents are asking questions in nonjudgmental ways teens will be more likely to share information about where they go and who they talk to online.  Parents should reject the urge to see their children as perfect and be willing to see and learn their vulnerabilities.  Parents should check their teens' phones and computers to see where they have been online. Parents form the front line in the fight to protect their child against traffickers by monitoring or blocking questionable activity. Parents who are educated can wage a worthy defense against potential recruitment and trafficking of their youth online.