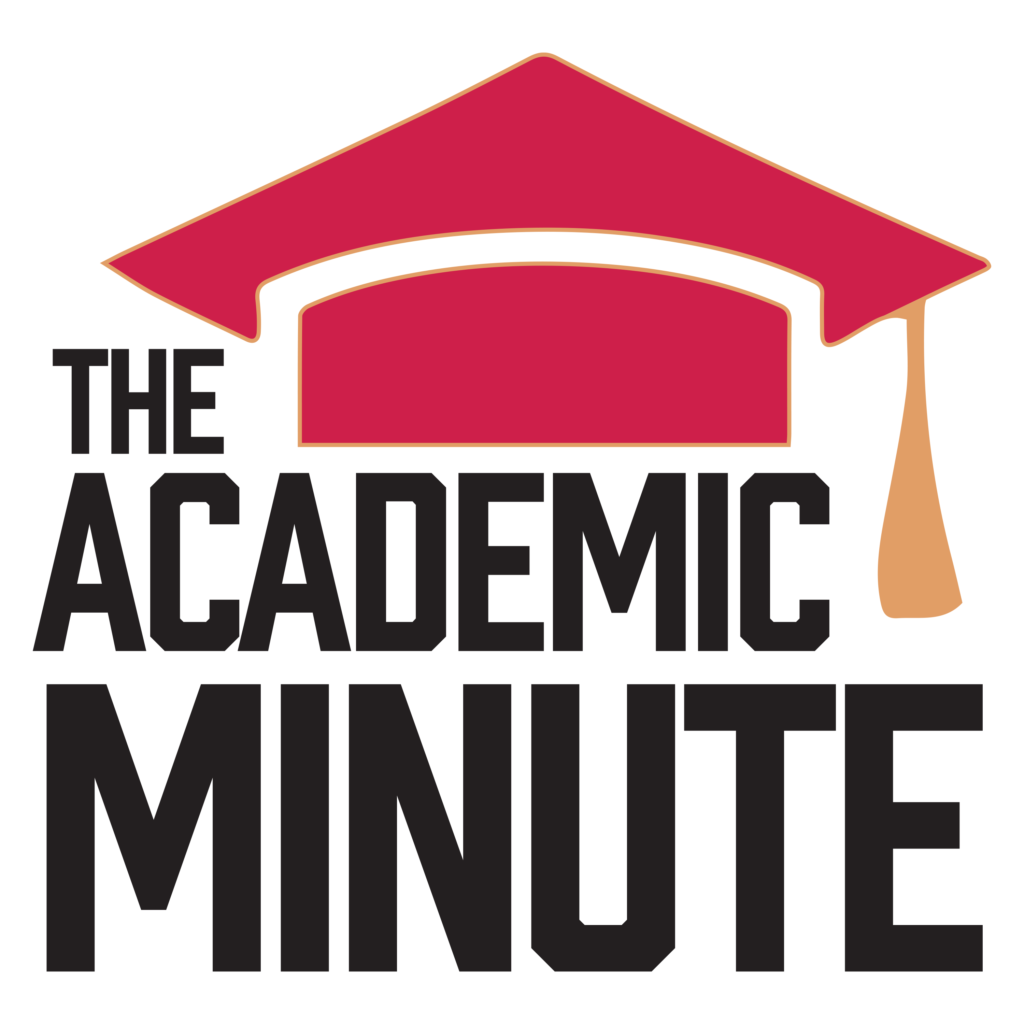 The Academic Minute is a two-and-a-half minute daily module which features researchers from colleges and universities around the world, keeping listeners abreast of what's new and exciting in the academy.  A different professor is featured each day and you'll enjoy updates on groundbreaking research and how it helps us better understand the world around us.
The segment opens with a selection by WAMC contributor and renowned cellist Yehuda Hanani, who appears on Classical Music According to Yehuda during WAMC's Roundtable program. The piece is Bach's Suite No. 2 in D Minor.
The show is hosted by Dr. Lynn Pasquerella, President of the American Association of Colleges and Universities.  Dr. Pasquerella has served as the president of the Association of American Colleges and Universities since July 2016. A philosopher whose career has combined teaching and scholarship with local and global engagement, she has continuously demonstrated a deep and abiding commitment to ensuring that all students have access to excellence in liberal education, regardless of their socioeconomic background.
The program airs on 70 stations around the United States and Canada.  You can hear the show on our home station, WAMC, each weekday at 7:30 a.m and 3:56 p.m.  You can also stay connected by following us on Twitter and Facebook.
Production support for The Academic Minute comes from the American Association of Colleges and Universities.