Robert Edgell, SUNY Polytechnic Institute – Creativity and Community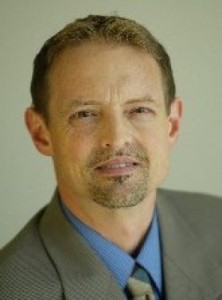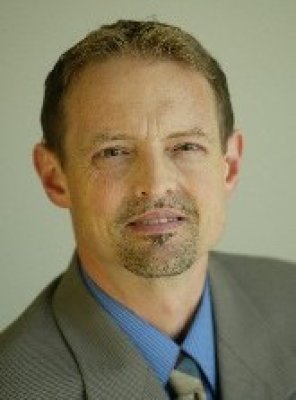 Communities that foster creativity and growth among their top minds will likely flourish.
Robert Edgell, a professor of technology management at SUNY Polytechnic Institute, discusses the connection of creativity, innovation, and community.
Dr. Robert Edgell is an Assistant Professor of Technology Management at SUNY Polytechnic Institute and a Visiting Professor at the Swiss Business School in Zurich. Previously, he was a professor at American University's Kogod School of Business and has taught at San Francisco State University's College of Business.
His current scholarly research focuses on a range of interdisciplinary topics including media as a lever for corporate governance, responsible innovation and harm (in collaboration with colleagues from Stanford University Law School), top management team creativity processes, and entrepreneurial social impact.
Dr. Edgell received his Ph.D. in international multicultural management (magna cum laude) from the University of St. Gallen (AACSB accredited). He holds an MBA fromColumbia University Business School in the City of New York and a Bachelor of Architecture (5 year degree, cum laude) from Kent State University. Through Columbia's Chazen Institute of International Business, he studied at the Rotterdam School of Management in The Netherlands. He is a registered architect and has studied at Harvard's Graduate School of Design.
Creativity and Community

In communities that have long experienced economic decline, how do we actively engage young adults and their imaginative capacities so that they have positive social impact?
This question stimulated my recent study of participants in an event aimed at generating novel quality-of-life improvement ideas. We exposed students to collaborative design methodologies used by Architects and urban planners.
These "design immersions" encouraged participants to use combinations of traditional coded language and spatial or three dimensional information.
My colleagues and I had expected that our subjects would gain valuable skills for collectively investigating and solving complex community challenges. However, what surprised us was that they also gained greater entrepreneurial self confidence and reported being more likely to remain in their local communities.
Previous research reveals that young community members tend to outmigrate when they perceive few or limited career opportunities. 
They leave home in search of greener grasses. And when they depart so do their ideas.
But perhaps the grass at home can be greener. Instead it seems that exposing them to the ways of designers may help them become empowered, entrepreneurial, and committed–all essential ingredients for making our localities more creative, vibrant, and economically sustainable.