Patrick James, University of California Dornsife – What Iraq Can Teach Us About the War in Ukraine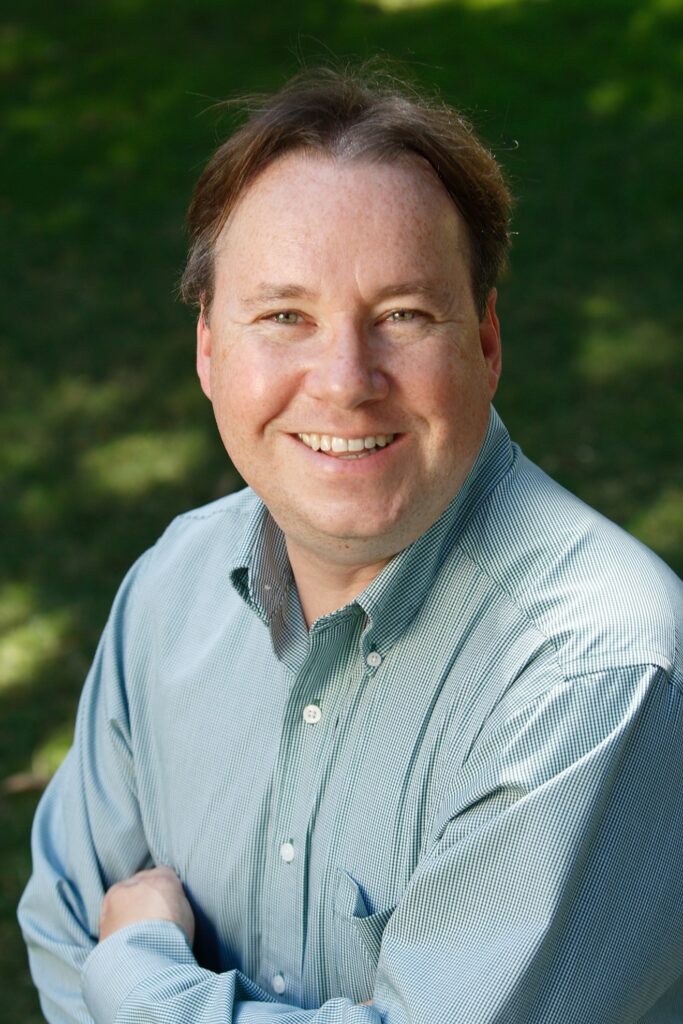 What can the Iraq war tell us about Ukraine from a U.S. perspective?
Patrick James, Dana and David Dornsife Dean's Professor of International Relations, University of Southern California, considers both entanglements.
Among his honors and awards are the Louise Dyer Peace Fellowship from the Hoover Institution at Stanford University, Eccles Professor of the British Library, Official Visitor at Nuffield College of Oxford University, the Governor-General's International Award in Canadian Studies, and the Albert S. Raubenheimer Award for outstanding teaching, scholarship and service at USC. He served as President of the International Council for Canadian Studies, 2011-13, President of the Peace Science Society, 2016-17, and President of the ISA, 2018-19. James is the Editor-in-Chief of the Oxford Bibliographies in International Relations also served a five-year term as Editor of International Studies Quarterly.
What Iraq Can Teach Us About the War in Ukraine

From a US perspective, the Iraq and Ukraine wars have notable differences – chiefly, thousands of American soldiers died fighting in Iraq, while the US does not have any ground troops in Ukraine.  But assessing the Iraq War can still help articulate concerns about the US getting involved in intense violence in another faraway place.
Here are three key lessons.
First, intervention does not guarantee success.  Today, Iraq continues to be politically unstable and is not any closer to becoming a democracy than it was before the invasion.  This has happened in spite of a huge infusion of resources from the US over the course of many years.
Second, personal vendettas cannot justify a war – Hussein and Putin will go down in history as infamous figures. Backing Ukraine makes sense from the standpoint of US national security – it helps push back against an expansionist Russia that increasingly is aligned with China. At the same time, I believe that it is important to keep US involvement in this war within limits that reflect national interests rather than hatred for an odious personality.
Third, intervention can divide the country. The average American little to nothing about Iraq or Ukraine. Patience obviously can grow thin when US support for foreign wars becomes ever more expensive and the threat of retaliation, even by way of tactical nuclear weapons, remains in the realm of possibility.
Comparison of the wars in Iraq and Ukraine makes it clear that US leadership should identify the underlying goals of its national security to the American public while determining the amount and type of support that it will give to Ukraine.
While many people believe that Ukraine deserves support against Russian aggression, current policy should not ignore past experience, and the Iraq War tells a cautionary tale.