Michele Meek, Bridgewater State University – How Teen Films Reveal Complexities of Sexual Consent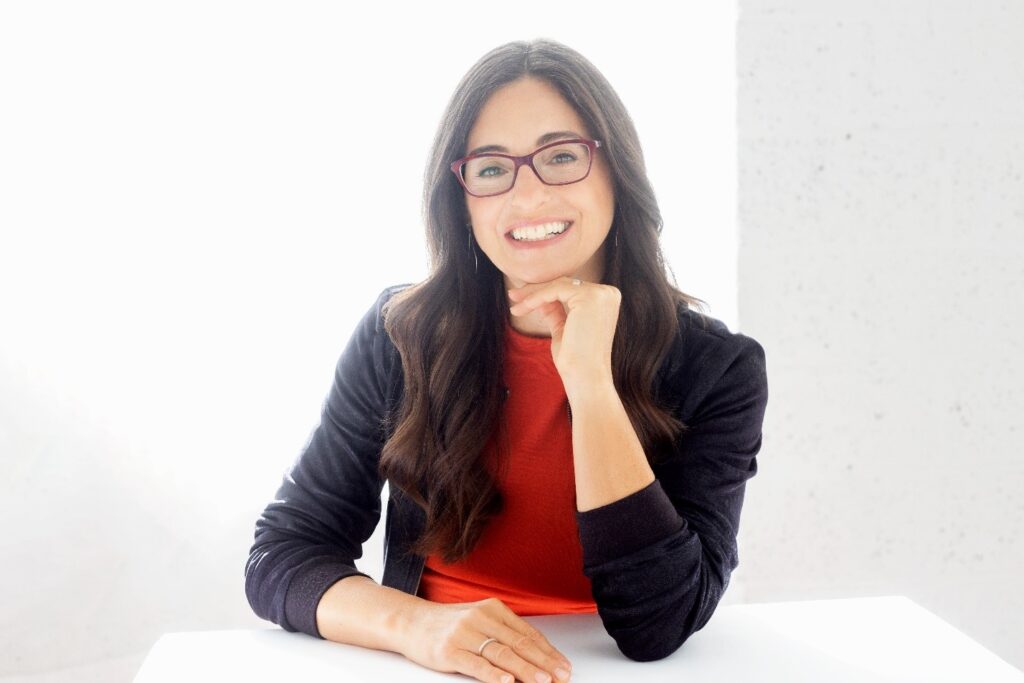 Teen films are changing with the times, but change isn't always easy.
Michele Meek, assistant professor in communication studies at Bridgewater State University, reveals how films treat consent is changing.
Dr. Michele Meek, an Assistant Professor in Communication Studies at Bridgewater State University, delves into representations of sexual consent in teen films in her book Consent Culture and Teen Films: Adolescent Sexuality in US Movies (Indiana University Press). She highlights how even contemporary films that take consent into account expose flaws in our affirmative consent framework (particularly how it is highly gendered, heteronormative, and cis-centered), and she highlights how youth sexuality remains highly regulated in the U.S., even today.
Her research focuses on depictions of sexuality, gender, and consent in media, and she presented a TEDx talk "Why we're confused about consent—rewriting our stories of seduction." She has published numerous peer-reviewed essays and chapters including "Exposing Flaws of Affirmative Consent through Contemporary American Teen Films" in Girlhood Studies and she published the book Independent Female Filmmakers: A Chronicle through Interviews, Profiles, and Manifestos with Routledge.
In addition, she has often lectured and written about media depictions of sex in mainstream publications such as Ms. Magazine, Script Magazine, The Good Men Project, Salon.com, among others.
She has also directed numerous award-winning short films, including Imagine Kolle 37 (2017) and Red Sneakers (2008), and her short film Bay Creek Tennis Camp a call to action around youth, gender inclusivity, and sports is forthcoming in 2023.
How Teen Films Reveal Complexities of Sexual Consent

Teen films in the 1980s routinely depicted boys as treating consent as irrelevant. They spied on young women in locker rooms; they harassed girls until they relented; and they used any means possible including outright deception to persuade and even coerce girls into sex.
In recent years, there has been an obvious shift in teen films. As affirmative consent or a "yes means yes" framework has been emphasized culturally, studios and filmmakers have adapted plots and scenes to take consent into account. These films now tend to position themselves within consent culture by portraying characters who obtain verbal consent before sexual interactions.
At the same time, even contemporary teen films reveal how sexual consent is anything but straightforward. In my recent study of teen films, I underscore how sexual interactions in recent teen films often reveal contradictory aspects of consent. For example, youth say "yes" when they clearly feel "no" (such as in A Girl Like Grace and Alex Strangelove); they regret their sexual experiences (such as in Lady Bird and Banging Lanie); and they insist on their ability to consent even when it is invalidated due to their age (such as in Diary of a Teenage Girl and 3 Generations). Such moments often raise more questions than they answer—such as, do we define consent as what we think and feel or what we say and do?
Affirmative or verbal consent, in other words, has not been shown as relieving youth from the complex negotiations and emotions embedded in sexual encounters. It has not eliminated unpleasant, regrettable, or even unwanted sexual interactions. And it has not clarified every ambiguous sexual experience. While consent culture certainly has provided some of the language during these cinematic moments, teen films offer important clues about how an affirmative consent framework might still fall short for youth—and likely adults.