Jerald Podair, Lawrence University – When History Rhymes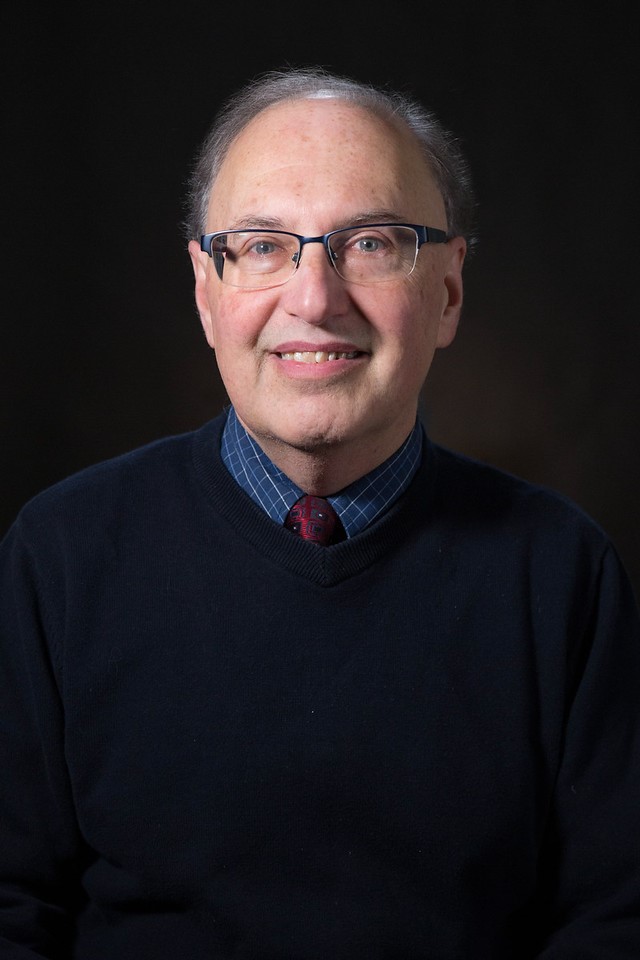 Being a sore loser in a presidential race has historical precedent.
Jerald Podair, professor of history at Lawrence University, explains.
Jerald Podair is Professor of History and Robert S. French Professor of American Studies Emeritus at Lawrence University.
He is the author of The Strike That Changed New York: Blacks, Whites, and the Ocean Hill Brownsville Crisis (Yale University Press), which was a finalist for the Organization of American Historians' Liberty Legacy Foundation Award and honorable mention for the Urban History Association's Book Award in North American urban history.
He is also the author of City of Dreams: Dodger Stadium and the Birth of Modern Los Angeles (Princeton University Press), which received the 2018 Harold Seymour Medal from the Society for American Baseball Research (SABR) for best book on the history of baseball and was a finalist for the 2018 PEN/ESPN Award for Literary Sports Writing.
His other books include Bayard Rustin: American Dreamer; The Struggle for Equality (co-editor); American Conversations (co-author); and Republican Populist: Spiro Agnew and the Origins of Donald Trump's America (co-author).
He is co-editor of The Routledge History of the 20th Century United States.
He is the recipient of the Society of American Historians' Allan Nevins Prize for "literary distinction in the writing of history," and a Fellow of the New York Academy of History.
His current book project is Promised Lands: A History of the American People in the Twentieth Century, to be published by Princeton University Press, a comprehensive history of the American century written for an educated general readership.
When History Rhymes

There is a saying, attributed to Mark Twain, that "history never repeats itself, but it does often rhyme." I'm constantly reminded of it as I research and write a narrative history of the United States in the twentieth century, observing the patterns of the past merging and crosshatching. One such moment came when I studied the presidential election of 1912, in which former president Theodore Roosevelt attempted to get his old job back, running against his successor, William Howard Taft, for the Republican Party nomination. Despite successes in a number of primaries, Roosevelt failed to win enough delegates at the party's convention, and lost to Taft on the first ballot.
But instead of doing what virtually every defeated candidate does – swallowing his disappointment and offering the victor his support, Roosevelt charged that Taft had stolen the nomination through fraud. He walked out of the convention and formed the Progressive Party as his personal vehicle, running his own version of a "stop the steal" campaign under its banner. Roosevelt did this knowing that a divided GOP was guaranteed to lose the White House that November to the Democratic candidate, Woodrow Wilson – which it did, resoundingly.
And I'm sure you've already spotted history's rhyme here. Just as it was in 1912, the Republican Party today is in danger of being divided in two by a former president seeking to return to office who only accepts election results when they are in his favor. The GOP managed to weather 1912, with Roosevelt soon back in the fold, but after what might be a disastrous defeat in 2024, it may not be able to survive as a functioning institution. In that case, history may rhyme in another way, as the Republican Party joins the defunct Federalist and Whig parties in the American political graveyard.