Jacqueline Evans, Florida International University – CogTracer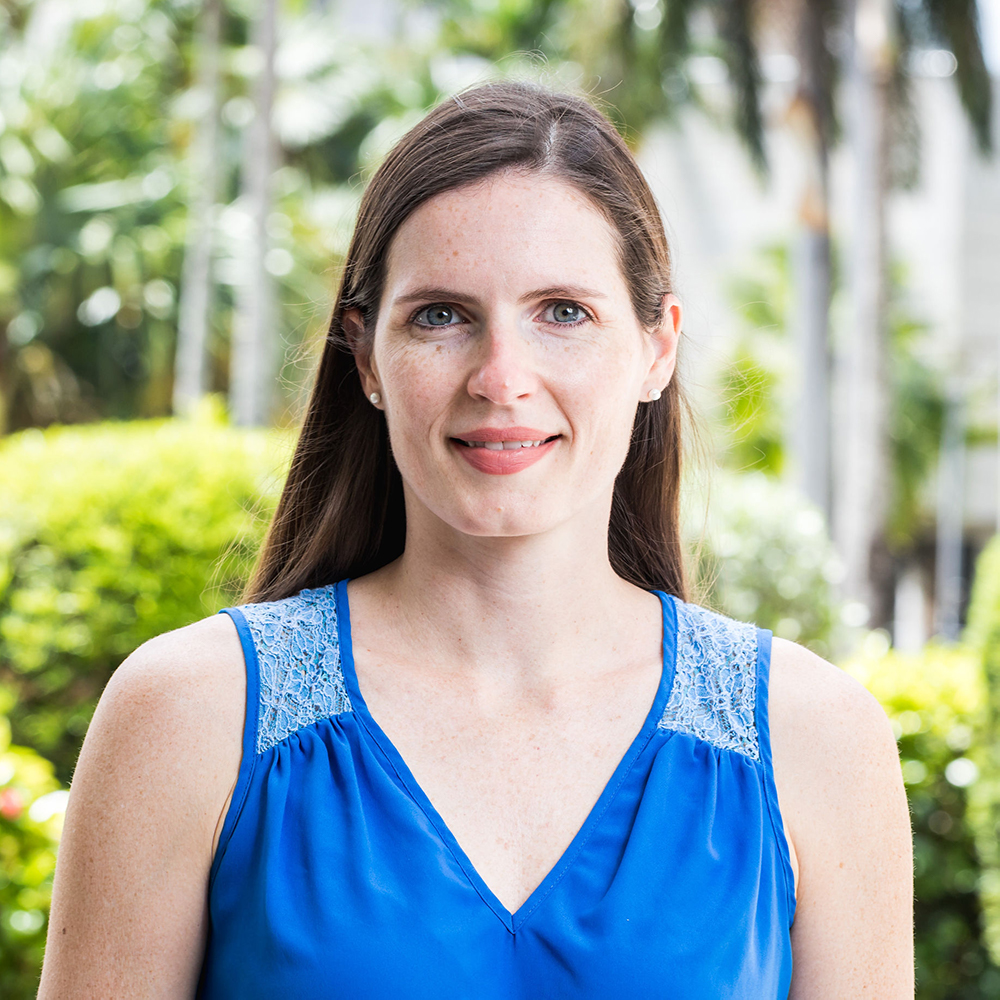 Do you remember everyone you interacted with in the last few days?
Jacqueline Evans, associate professor of psychology at Florida International University, discusses memory and contract tracing during COVID-19.
Dr. Evans conducts research on investigative interviewing in its many forms, to include interviewing cooperative witnesses, interrogating uncooperative suspects, and gathering intelligence from sources. In addition, her research addresses the ability (or lack thereof) to detect deception in a variety of contexts. Some of the variables/constructs Dr. Evans is currently interested in include: language proficiency, presence of a translator, depletion of self-regulatory resources, and interviewee intoxication. Dr. Evans works on these projects with both graduate and undergraduate students. She hopes that findings coming from the lab will help to inform professionals in various legal and national security contexts regarding the most effective methods to use when engaging in an investigative interview and assessing interviewee credibility.
CogTracer

Imagine being asked to name all 50 states. Even if you know them all, you'll still probably forget a few.
But forgetting a state doesn't mean it's not in your memory.
Memory isn't often talked about when it comes to fighting the COVID-19 pandemic. But, it's one of the most useful, immediate, and widely accessible tools we have to slow the spread of the virus.
Specifically, effective contact tracing relies on remembering – remembering all the people you had close contact with while infectious. But just like with the 50 states, it's easy to forget a few.
My colleagues and I have been studying ways to improve contact tracing by taking advantage of how memory works.
One technique that informed our work is the Cognitive Interview. Developed in part by FIU psychologist Ronald Fisher, the Cognitive Interview applies principles of psychology to investigative interviews, and it's effective for both person-to-person, and self-administered, interviews.
Knowing this, and aware that many public health agencies are overwhelmed right now despite their valiant efforts, my colleagues and I created CogTracer — an online, private, do-it-yourself contact tracing interview tool.
CogTracer guides you through a contact tracing interview, providing prompts to spark memories. For example, users are invited to mentally relive an experience by closing their eyes and visualizing themselves at a specific time and place. CogTracer also provides clue words like "babysitter" or "exercise" to cue people to think about activities and people they may not easily recall.
This approach to contact tracing is not limited to COVID-19. It can be employed for other infectious diseases, like Ebola. Or yes — even in a future pandemic.