Sarah Higinbotham, Emory University – The Violence of the Law in Early Modern England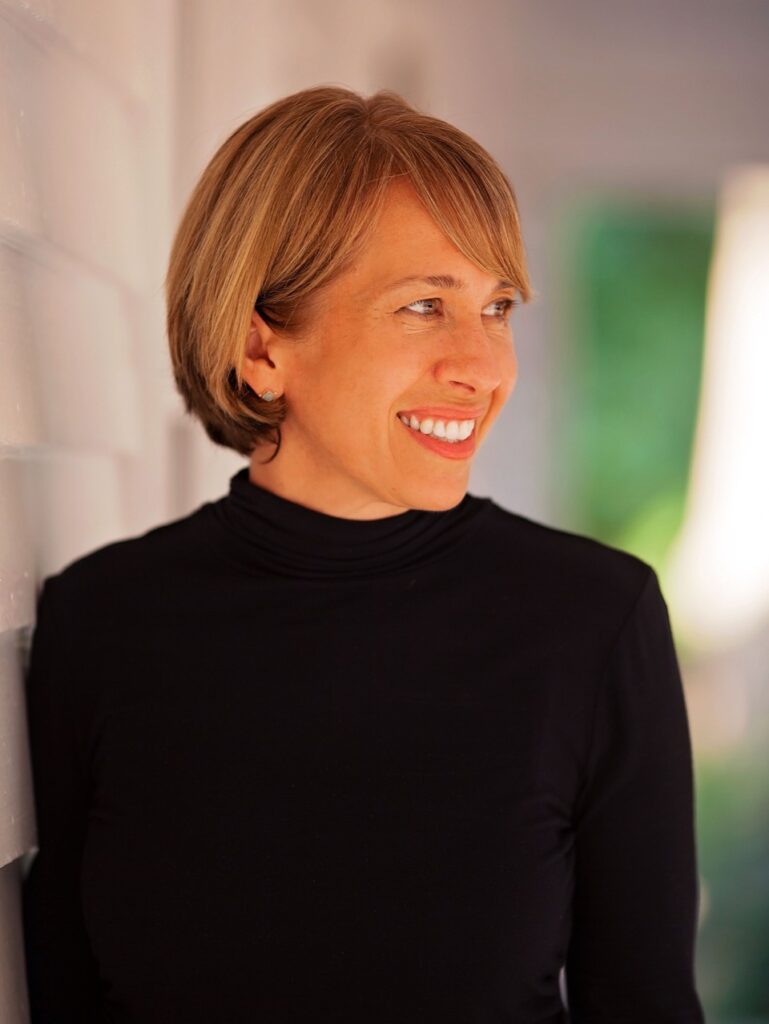 On Oxford College of Emory University Week: Artists have been commenting on the laws of the land for centuries.
Sarah Higinbotham, assistant professor of English, looks back at one time period that parallels today.
Sarah Higinbotham studies and teaches Shakespeare and early modern literature, focusing on the intersections of literature and law. She writes about the violence of the law in early modern England, critical prison theory, and human rights in literature.
Dr. Higinbotham teaches single-author courses on Shakespeare and John Milton as well as law and literature, surveys of English literature, and critical reading and writing. She works with students who are interested in criminal justice reform, facilitates undergraduate peer tutoring in Georgia's prisons, and oversees summer internships.
Higinbotham was a Folger Shakespeare Library Residential Fellow in 2017 researching early modern juries, assize sermons, sentencing rubrics, judges' notebooks, and legal records. She studied paleography at the Folger in 2018 and rare book bindings at University of Virginia's Rare Book School in 2019.
While earning a PhD in English, Higinbotham also taught college courses inside a Georgia State Prison. In 2014, she co-founded a nonprofit (Common Good Atlanta) that connects universities with prisons, work that is rooted in the belief that human dignity flourishes, and communities become stronger, when access to higher education is equitable. Common Good Atlanta offers accredited college courses in three Georgia prisons four days a week. Before joining the Oxford faculty in 2017, Higinbotham taught Shakespeare and Milton at Georgia Tech for three years as a Marion L. Brittain Postdoctoral Fellow.
The Violence of the Law in Early Modern England

In Shakespeare's London, a person convicted of a misdemeanor such as neglect of roads, unapprenticed trading, or drunkenness could be punished with whipping, branding, locking in the stocks, or even dismemberment.
Stealing more than three shillings was punishable by death in the era that historians call "the bloodiest period in English criminal law."
At the same time, culture in early modern England flourished with the plays of Shakespeare and Marlowe, with the poetry of Edmund Spenser and John Donne, and with the experimental fiction of Thomas More and Margaret Cavendish. So Londoners could walk out of a play at the Blackfriars Theater and had only to cross to the Northern Gate of the London Bridge to see impaled heads displayed as reminders that the law was often brutal. 
How did the poets and playwrights reconcile the law's disproportionate violence with its commitment to justice? My research maps how the early modern culture responded to the law's violence, sometimes reinforcing it, but more often, probing and resisting retribution in favor of more restorative ways of responding to crime.  
In fact, much of the creative work of the period reveals ways that the law's violence undermines the very purposes of law to protect liberties and rights, to establish boundaries, and to maintain order.
Today we might envision the law's violence as solitary confinement, the death penalty, or as mass incarceration. Within the poetry, sermons, and plays of Early Modern England, though, we can trace how law was alternatively conceived not merely as the imposition of pain, but hopefully, potentially, aspirationally, as a restorative, community-centered force for justice.