Jean Lee Cole, Loyola University Maryland – The Woman's Literary Club of Baltimore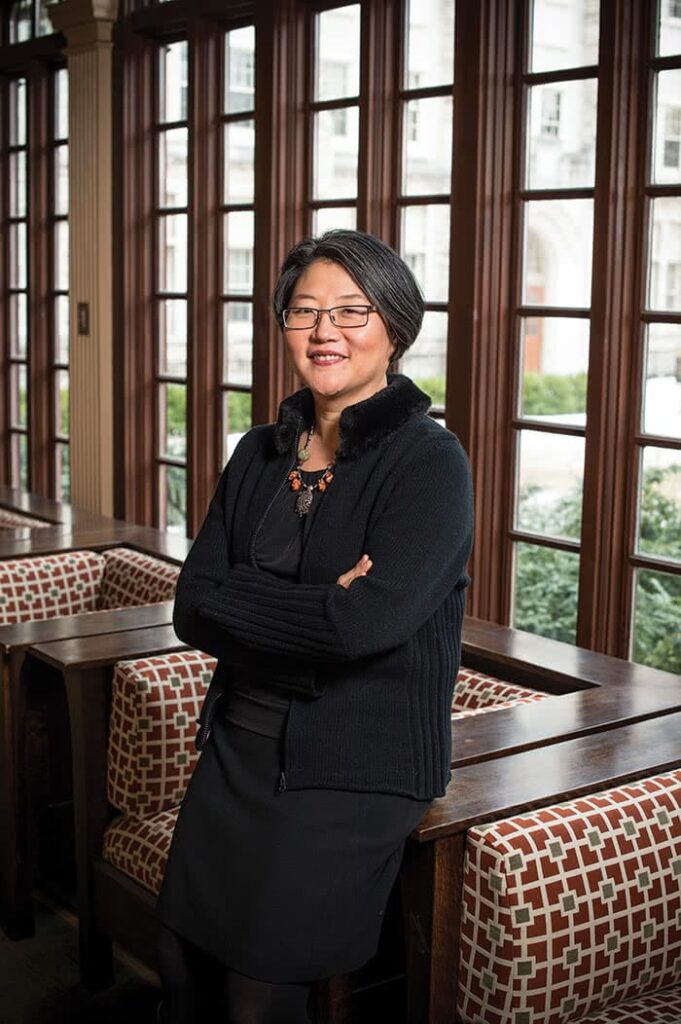 On Loyola University Maryland Week: Not all book clubs are alike.
Jean Lee Cole, professor of English, examines one from history that was more than meets the eye.
I live in Baltimore, MD, where I am an associate professor of English at Loyola University Maryland. I specialize in the study of American periodicals and late-nineteenth- and early-twentieth-century American literature. I also have lots of hobbies.
The Woman's Literary Club of Baltimore

The Woman's Literary Club of Baltimore—that's Woman's with an A— included members of prominent Baltimore families and met weekly for over 50 years, between 1890 and 1941. Nevertheless, they have been completely left out of local history. My students and I are seeking to remedy that.
We transcribed over 3000 pages of handwritten meeting minutes.  Accounts of weekly meetings that provide a fascinating glimpse of what women read, talked about, and wrote during the first half of the 20th century.
We expected the Woman's Literary Club of Baltimore to be like the book clubs we're familiar with today: women reading books together for self-improvement and as an excuse to socialize. But we discovered that these women did not just read other people's work. Many were published authors in their own right. Some, in fact, were incredibly prolific. They published novels and short stories in the most highly respected magazines of the day; volumes of poetry, translations, books and articles on history, philosophy, music, art, and dance.
We found over 50 published authors among the 300 or so women who belonged to the club; so far, we have recovered over 1000 publications.  This greatly expands what we know about Baltimore's literary history. Baltimore has plenty of well-known heroes—Edgar Allan Poe, and, Babe Ruth to start. Now we know that men were not the only Baltimoreans who accomplished great things.
Women have always made up at least half of the human population, but remain hidden. As we commemorate the 100th anniversary of the 19th amendment giving women the right to vote, projects like this one show how much we still need to do to right-size history, to bring women back into the light.