Kevin Doyle, Longwood University – Substance Abuse Disorders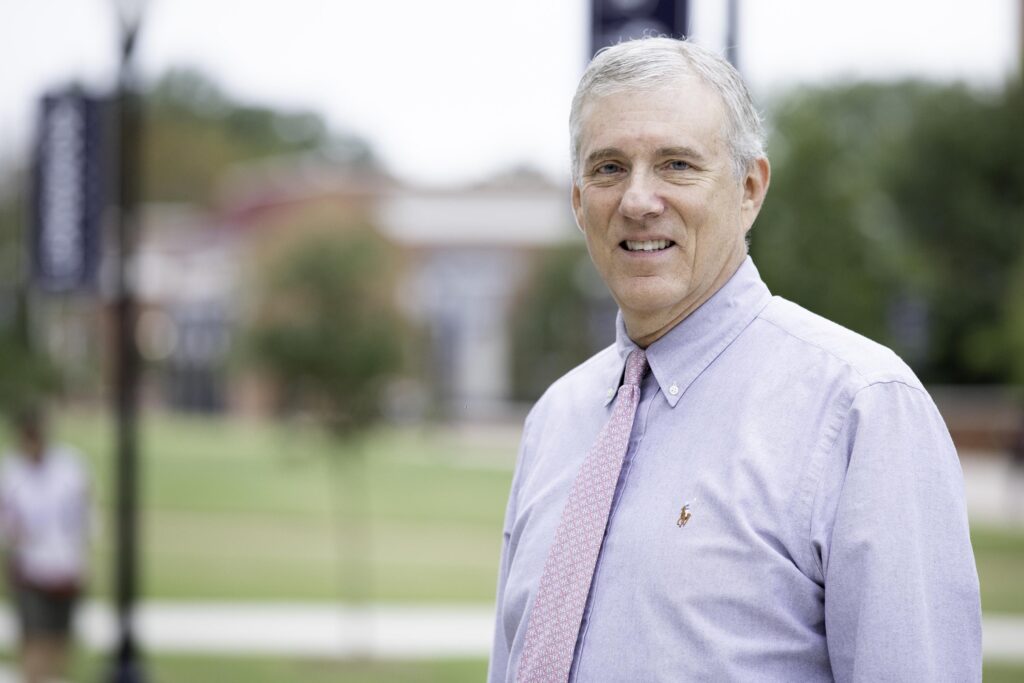 On Longwood University Week:  We should look to change how we view addiction.
Kevin Doyle, associate professor of education, describes better ways of treatment.
Dr. Kevin Doyle is a professor in the Counselor Education program at Longwood University in Farmville, Virginia and Chair of the Department of Education and Special Education. Prior to that, he taught for 14 years as an adjunct professor at the University of Virginia. He also has a part-time private counseling practice, specializing in group work with individuals with substance use disorders, including healthcare professionals, such as physicians, nurses, and dentists.
Before entering academia full-time, he worked in various addiction treatment programs for the previous 26 years, including residential, outpatient, and inpatient settings, completing a 22-year career with Phoenix House of the Mid-Atlantic in 2012. Licensed as a professional counselor and as a substance abuse treatment practitioner in Virginia, he has served three terms on the Virginia Board of Counseling, including two terms as Board Chair.
In his private life, he and his family reside in Charlottesville, and he is a passionate Wasington Nationals fan.
Substance Abuse Disorders

Our country is in the midst of an opioid crisis, which can also been seen as a larger addiction epidemic. How did this reality come to be, and how can counselors most effectively play a role in solutions to it? One way is to recognize that this is a public health emergency.  We need to change how we view addiction. This country does not treat substance use disorders as the health and medical conditions that they are.  We continue to look at people with this disorder as bad, immoral, and criminals, rather than people with a treatable illness, much similar to diabetes, hypertension, and heart disease. By looking at people in this way, we do not react with the type of response that an epidemic needs.
With this disorder, people often try "self-treatment," rather than seeking out appropriate care — we see things like parents grounding their kids, children flushing their parents' cigarettes or alcohol. People need to seek help for a substance use disorder from professional providers — not try to handle the problem themselves through a show of force or discipline.
We've had great success with medications such as suboxone and methadone, which allow people with an opioid-use disorder to replace high-risk opioid use with safer, medication-assisted treatment.  But throwing medication alone at a problem will have only a minimal impact at best. People with the complex set of problems associated with substance-use disorders need effective, trained counselors and access to a wide variety of services to enable them to return to full health and functioning.
We need accessible, affordable, evidence-based treatment for those with a substance use disorder.