Christine Biermann, University of Colorado, Colorado Springs – Molecular Analysis is Revolutionizing Native Trout Conservation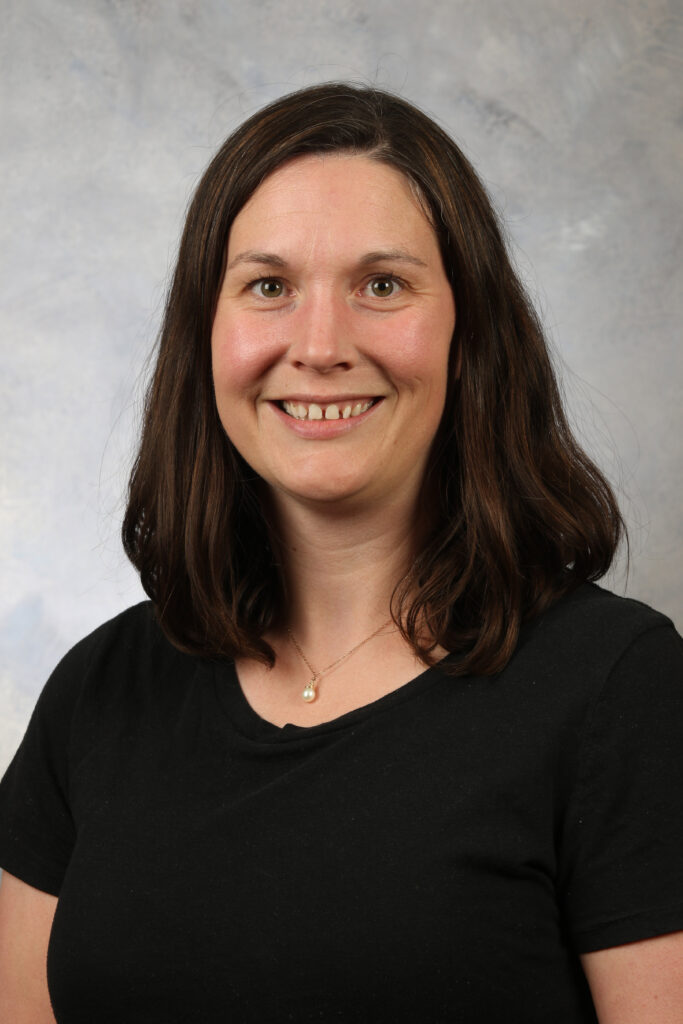 On University of Colorado, Colorado Springs Week:  Some of our native species might not always be as pure as once thought.
Christine Biermann, assistant professor in the department of geography and environmental studies, explores genetic hybrids among trout populations.
Dr. Christine Biermann is Assistant Professor of Geography and Environmental Studies and Director of the Sustainability Minor at University of Colorado Colorado Springs. She holds an undergraduate degree in Geography from SUNY Geneseo, MS degree from University of Tennessee, and a PhD from Ohio State University. Her research on native and wild trout conservation is funded by the National Science Foundation. She also performs research on forest dynamics and directs the Tree Ring Lab at the University of Colorado Colorado Springs. Christine currently teaches courses on environmental systems, climate and environmental change, and forest ecology and dynamics. She is passionate about understanding environmental issues as also social issues and making science and academia more inclusive, diverse, and accessible.
Molecular Analysis is Revolutionizing Native Trout Conservation

Through the use of new genetic technologies, questions about what counts as biodiversity conservation are being radically reimagined. In our research, my colleague Dr. David Havlick and I explore how this "molecular turn" is revolutionizing trout conservation in Colorado and Montana.
Trout management routinely defies both geography and biology, moving fish between watersheds, and mixing and hybridizing species. Recently, scientists have begun sifting through trout genetics to rectify decades of genetic disruption and understand the heritage of particular trout. This leads to questions of how we identify fish and how we decide where they belong – questions which are increasingly addressed through genetics.
DNA analyses have found that many of western North America's "native" trout are, in fact, genetic hybrids. Using technologies such as environmental DNA, scientists can now detect hybrid or genetically impure trout in a stream through a single water sample. Introgressive hybridization can be a critical threat for native trout. For the westslope cutthroat trout, Montana's state fish, genomic extinction due to hybridization with rainbow trout is recognized as one the greatest threats to the species' survival.
Colorado and Montana state fish managers, along with federal agencies and Native American tribes, are undertaking projects to protect and restore genetically pure native trout. Put broadly, new molecular tools have legitimized concepts of nativity, belonging, and genetic purity as quantifiable and actionable conservation objectives. The ability to evaluate the purity of an organism now spurs recommendations on how to manage and restore trout: even a trace of genetic mixing may be disqualifying.