William E. Engel, University of the South – The Printer as Author in Early Modern English Book History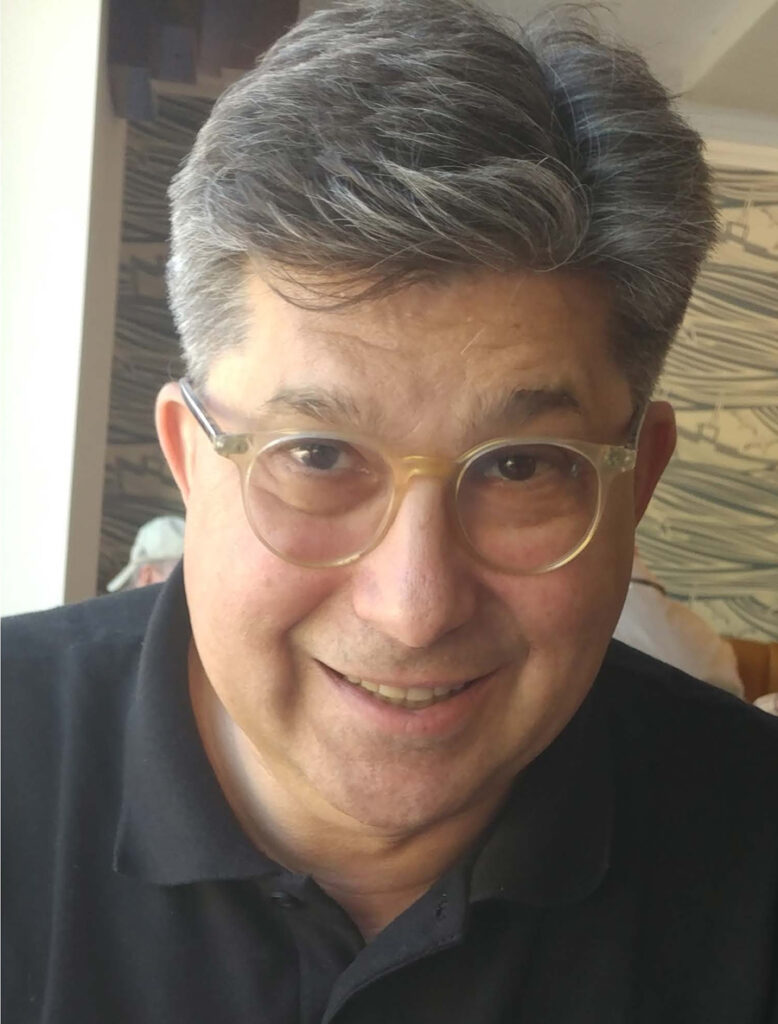 On University of the South Week:  One man had a big effect on English Reformation printing.
William E. Engel, professor of English, discusses how these effects are still being felt today.
Bill Engel received a Ph.D. from the University of California at Berkeley and specializes in medieval and Renaissance literature with an eye toward the history of ideas—especially the Art of Memory and chiastic designs. He is the author of five books—four on literary history and one on teaching and learning. His reviews have appeared with some regularity in journals such as Sixteenth Century Journal, Seventeenth-Century News, and Renaissance Quarterly. Born and raised in the South, Engel has an abiding interest in Southern regional literature and history. A life-long fencer and currently the instructor of fencing at Sewanee, he also has choreographed stage combat and served as dramaturge for regional theater groups.
The Printer as Author in Early Modern English Book History

Sometimes the books and ideas that have the greatest impact on our lives are not attributed to a single person; the Bible and catechism come immediately to mind. And yet, sometimes the staying power of such works is the result of a single person's determination, vision, and ingenuity—and, in the English Renaissance, that person was John Day (1552-84).
He was responsible for the look, style, and authorized content of English Reformation printing—the impact of which still is so much with us today. My research focuses on the extent to which Day's hybrid role as printer, author, and "stationer" positioned him to create, distribute, and own the rights to the first "state approved" Protestant catechism, metrical psalms, home devotional manual, and Book of Martyrs. Among Day's many innovations, he introduced into English printing a clear italic font, as well as expertly executed and truly eye-catching illustrations.
As Master of the Stationers' Company—basically overseer of the printers' and publishers' guild—he vigorously defended the industry against piracy, bringing about the first widely enforced means to stake claims to intellectual property and to collect damages. Day established and stabilized what amounts to a Protestant Art of Memory, that was as politically charged as it was media savvy, indelibly changing the way we imagine our place in the world.