Darby Saxbe, University of Southern California Dornsife – Timely Breast Milk Consumption May Help Babies Tell Time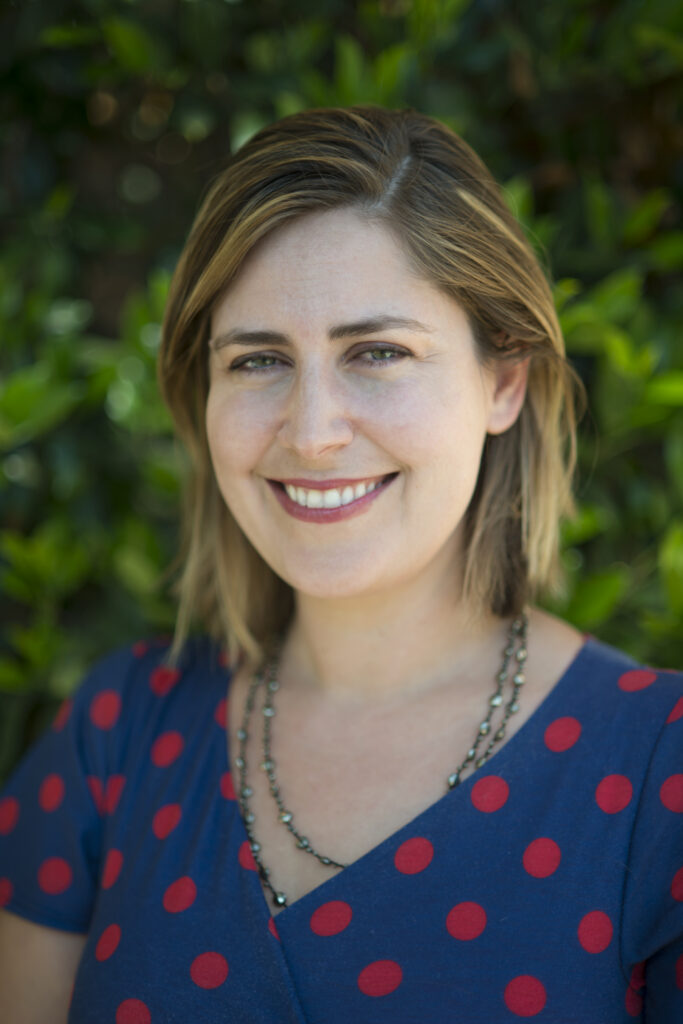 How does breast milk affect a baby's sleep schedule?
Darby Saxbe, associate professor of psychology at the University of Southern California Dornsife, explains how getting the right milk at the right time can help babies get more sleep.
Darby Saxbe studies the transition to parenthood and its impact on health and relationships. Saxbe's current project, the USC HATCH study, measures new parents' hormonal and neural response to parenthood through their transition from pregnancy to postpartum.
The USC Dornsife Center for the Changing Family is an interdisciplinary working group of USC faculty who study family systems, close relationships, and mental and physical health across the lifespan.
The co-author of this study, published in Pediatric Research and reported in this article, is Jennifer Hahn-Holbrook.
Timely Breast Milk Consumption May Help Babies Tell Time

Struggling with getting your newborn to sleep at night? Your breast milk could be a factor.
The composition of breast milk changes throughout the day. Milk produced in the morning has higher levels of cortisol, which helps the body mobilize for action, while melatonin, a sleep and digestion hormone, is much more prevalent in night milk.
With a growing number of mothers pumping their milk, it's likely some babies are receiving morning milk in the evening and night milk in the morning.
Although this question has not yet been formally studied, it's possible that the consumption of mistimed milk could alter the internal clocks of infants, impacting sleep, digestion and development. One solution might be for mothers and milk banks to time-stamp pumped milk, so babies can drink from a bottle that was pumped at the same time of day as their feeding.
Neonatal intensive care units are already taking steps to help set the internal clocks of infants, such as dimming the lights at night. Now we need research to test whether time-matching milk could help newborns in NICUs regulate their circadian clocks better.
Of course, a simpler alternative to organizing pumped milk would be to support a mother's ability to breastfeed her children by providing more comprehensive parental leave. In addition to the benefit that milk consumed straight from the breast provides to a baby's circadian biology, studies show the physical touch and bonding time may offer other benefits.
If time-matched milk does turn out to be a key way to help set babies' internal clocks, the public health case grows stronger for policies that support mothers' ability to breastfeed their babies right on time.