Melanie Pavich, Mercer University – Gentrification and African-American History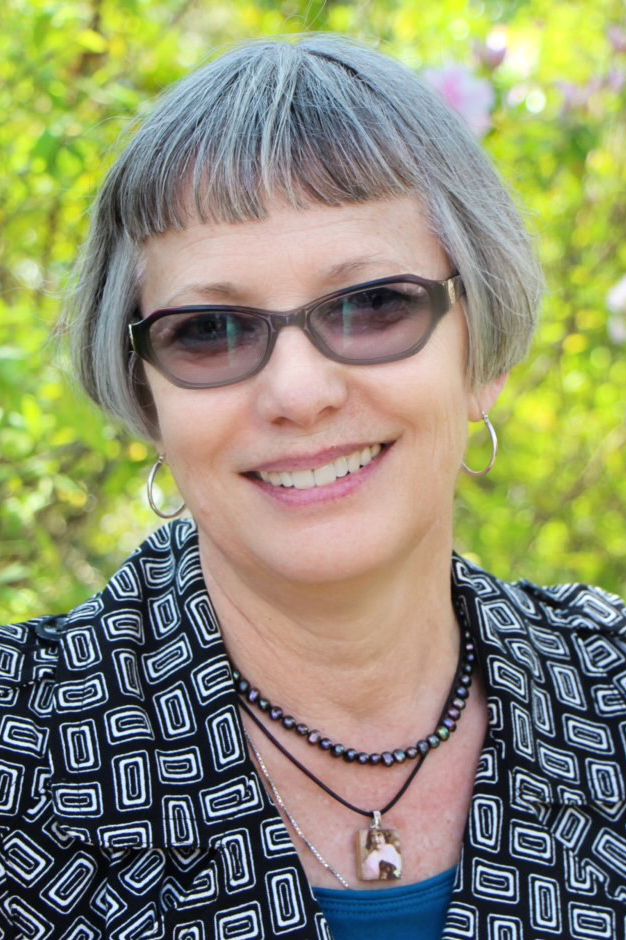 On Mercer University Week:  History is disappearing off the Georgia coast.
Melanie Pavich, associate professor of interdisciplinary and historical studies, explores one community that is being taken over by gentrification.
Dr. Melanie Pavich is an associate professor of history and interdisciplinary studies and college writing coordinator at Mercer University's College of Professional Advancement. Her research is focused on race and gender in the South during the 19th and early 20th centuries and includes the study of African American education and teachers. She has developed research and service-learning based courses for undergraduate students centered on the study of African American communities and schools in coastal Georgia. Student research includes oral interviews and producing digital stories based on these interviews and contributes to the preservation of African American history and life in coastal Georgia by becoming part of two permanent archives on St. Simons Island and at Mercer.
Gentrification and African-American History

African American history on the Georgia coast matters – maybe now more than ever. Gullah-Geechee communities descended from Africans enslaved on coastal plantations have suffered through the natural process of young people seeking education and jobs elsewhere, but also through gentrification.
As coastal locations have become booming vacation and retirement destinations, as more and more land has been developed for upscale houses and condominiums, as African Americans are bought out and pushed out due to rising property taxes, their communities and their history are disappearing.
For the past seven years, my students have participated in research based, service-learning courses focused on Gullah-Geechee history. We developed the Coastal Georgia Research Initiative to work, in conjunction with the St. Simons Island African American Heritage Coalition, to preserve the history of African Americans in the region and make their history more available and visible to a broader public.
Students have conducted interviews, produced digital stories, and participated in public programming to showcase the history of families whose roots reach back to enslavement on coastal Georgia plantations as well as former students of the historic Harrington and South End schools for African Americans.
One woman we met, Phoebe Abbott-Johnson, had a "wonderful" childhood on St. Simons in a closely-knit Gullah Geechee community. In an interview with student Pam Pearson, she recalled a recent instance where, with a passing glance, a stranger looked at her as if she didn't belong on the island.
"But, you're in my neighborhood. This is where I grew up. This is my dirt," she said… "It's very important they know we have history here. That we are here and we keep a footprint in the sand. Just a footprint in the sand. That's all we want."
The Coastal Georgia Research Initiative exists to help Phoebe and fellow African Americans in this region keep that footprint in the sand.