Peter Neal Peregrine featured on The Best of Our Knowledge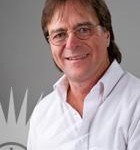 As always, host Bob Barrett selects an Academic Minute to air during The Best of Our Knowledge.
Each week this program examines some of the issues unique to college campuses, looks at the latest research, and invites commentary from experts and administrators from all levels of education.
---
For this week's edition (#1414), Bob has selected Peter Neal Peregrine's segment on natural disaster preparedness. Dr. Peregrine,  professor of anthropology and museum studies at Lawrence University, examines whether greater local governance and political participation promoted more resilience after a catastrophe.

Peter Neal Peregrine is an archaeologist who specializes in comparative research using archaeological data.  His research focuses on the evolution of social complexity and social resilience to disasters.  He is the author of more than 100 articles and 19 books, including the widely used textbooks Anthropology and Archaeological Research: A Brief Introduction.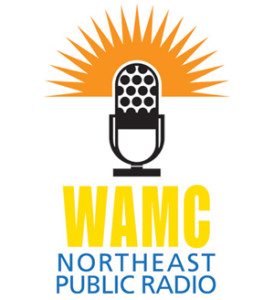 Listen to The Best of Our Knowledge on WAMC.org or any of its carriage stations.