Rachel Robinson featured on The Best of our Knowledge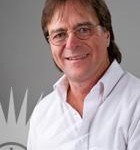 As always, host Bob Barrett selects an Academic Minute to air during The Best of Our Knowledge.
Each week this program examines some of the issues unique to college campuses, looks at the latest research, and invites commentary from experts and administrators from all levels of education.
---
For this week's edition (#1465), Bob has selected Rachel Robinson's segment on ensuring students get sex ed. Dr. Robinson, associate professor at the school of international service at American University, explores how two different communities did just that.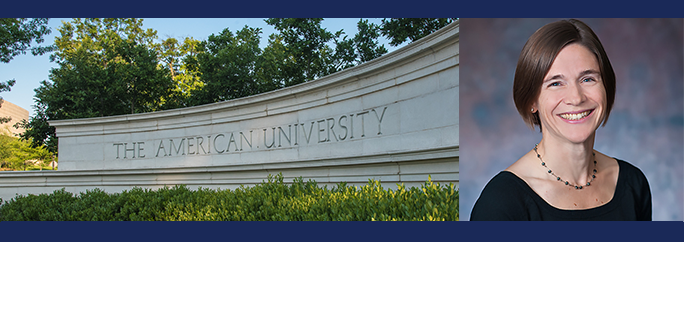 Dr. Robinson is a sociologist and demographer whose research focuses on global health interventions in sub-Saharan Africa, including family planning, HIV/AIDS, and sexuality education. Her book, Intimate Interventions: Preventing Pregnancy and Preventing HIV in Sub-Saharan Africa (Cambridge University Press 2017), investigates the relationship between family planning and HIV/AIDS interventions across the continent with a focus on Senegal, Nigeria, and Malawi. Journals that have published her research include Demography, Journal of the International AIDS Society, Population Studies, and Population Research and Policy Review. She has conducted field research in Namibia, Malawi, Nigeria, and Senegal, and current projects relate to politicized homophobia in sub-Saharan Africa and the extent of social science knowledge on NGOs. Her research has been funded by the MacArthur Foundation, the Council of American Overseas Research Centers, and the National Science Foundation. Dr. Robinson teaches courses on statistics, global health, NGOs, population studies, and development.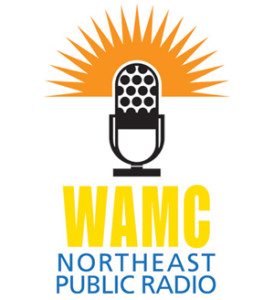 Listen to The Best of Our Knowledge on WAMC.org or any of its carriage stations.