Bruce Peabody featured on The Best of Our Knowledge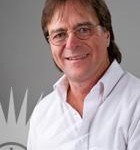 As always, host Bob Barrett selects an Academic Minute to air during The Best of Our Knowledge.
Each week this program examines some of the issues unique to college campuses, looks at the latest research, and invites commentary from experts and administrators from all levels of education.
---
For this week's edition (#1392), Bob has selected Bruce Peabody's segment on heroes. Dr. Peabody, professor of political science at Fairleigh Dickinson University, explains what heroism teaches us about the divide between elite and public opinion.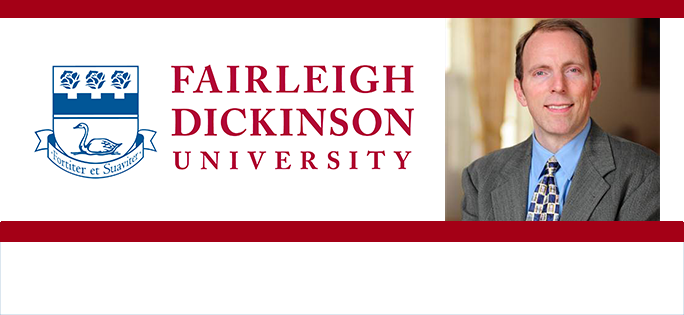 Professor Peabody's research interests include American heroism, constitutional reform, judicial independence, the separation of powers, law and politics, and popular culture. His work has appeared in scholarly journals, law reviews, newspapers (such as the New York Times), and blogs such as Talking Points Memo.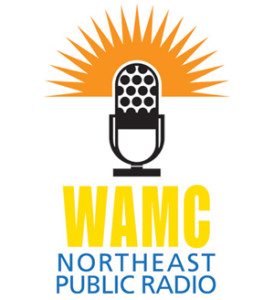 Listen to The Best of Our Knowledge on WAMC.org or any of its carriage stations.