Ryan Kelly featured on The Best of Our Knowledge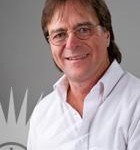 As always, host Bob Barrett selects an Academic Minute to air during The Best of Our Knowledge.
Each week this program examines some of the issues unique to college campuses, looks at the latest research, and invites commentary from experts and administrators from all levels of education.
---
For this week's edition (#1383), Bob has selected Ryan Kelly's segment on telling a good story in your research paper. Dr. Kelly, assistant professor in the school of marine and environmental sciences at the University of Washington, discusses why its important if scientists want to get their point across.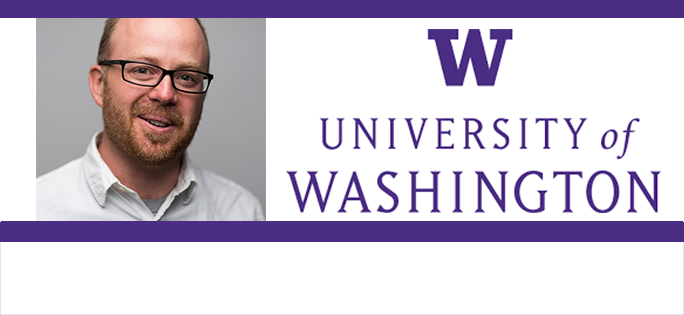 Trained as both an ecologist and a lawyer, Ryan Kelly has a broad set of interests, focused both on hard scientific data and policymakers' use of those data. From the science side, he studies the interplay between geography, ecology, and genetics in marine species. His more applied research joins genetic and ecological research with real-world implementation in law and policy, particularly with respect to environmental monitoring, resource management, endangered species, and ocean acidification. In general, he is drawn to projects that have significant elements of both scientific and policy relevance as we work towards more sustainable use of marine resources. Dr. Kelly received his Ph.D. in Ecology, Evolution, and Environmental Biology from Columbia University, and his JD from University of California, Berkeley, School of Law.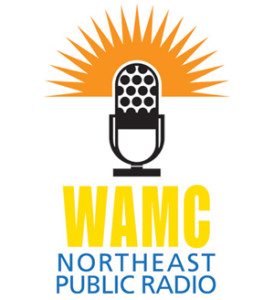 Listen to The Best of Our Knowledge on WAMC.org or any of its carriage stations.