Robert Edgell, SUNY Polytechnic Institute – Health & A.I.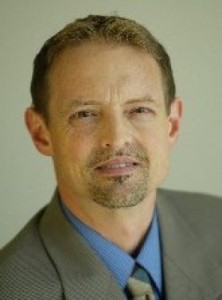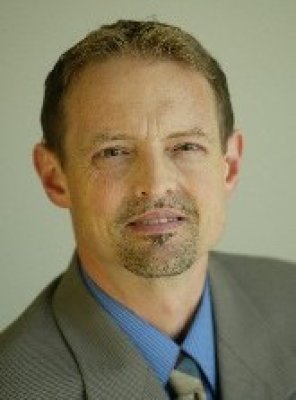 Artificial intelligence could help you make healthier food choices.
Robert Edgell, professor of technology management at SUNY Polytechnic Institute, details how AI can help keep you on the right dietary track.
Dr. Robert Edgell is an Assistant Professor of Technology Management at SUNY Polytechnic Institute and a Visiting Professor at the Swiss Business School in Zurich. Previously, he was a professor at American University's Kogod School of Business and has taught at San Francisco State University's College of Business.
His current scholarly research focuses on a range of interdisciplinary topics including media as a lever for corporate governance, responsible innovation and harm (in collaboration with colleagues from Stanford University Law School), top management team creativity processes, and entrepreneurial social impact.
Dr. Edgell received his Ph.D. in international multicultural management (magna cum laude) from the University of St. Gallen (AACSB accredited). He holds an MBA fromColumbia University Business School in the City of New York and a Bachelor of Architecture (5 year degree, cum laude) from Kent State University. Through Columbia's Chazen Institute of International Business, he studied at the Rotterdam School of Management in The Netherlands. He is a registered architect and has studied at Harvard's Graduate School of Design.
Health & A.I.

We humans are confronted with an increasingly complex array of dietary and pharmaceutical choices that influence health and wellbeing. However, many consumers struggle to make decisions that optimize ingestion or eating decisions.
More than ever, scientific information about the health implications of diverse substances has become available. Yet consumers' potential to carefully analyze this disclosed information, then understand possible interactions among substances, and reach individualized health-optimizing decisions may be limited by a variety of factors.
Our research was guided by the question, "How might the use of artificial intelligence or 'AI' help consumers make better decisions about their food choices as well as medicine and food interactions?"
In response, we developed a conceptual framework that outlined how artificial intelligence might be used by consumers to increase their likelihood of experiencing more predictable and optimized health outcomes.
AI, applied through smart phones and personal computers, could set eating routines and generate "intelligent" menus to minimize negative interactions among medicines, foods, and other substances. Furthermore, AI could help discern negative intra-food interactions that might be found in multi-component food assemblies such as the ubiquitous cheese burger or pizza.
So imagine a future in which the smart phone may become your best companion for a healthy dinner.