Robert Edgell featured on The Best of Our Knowledge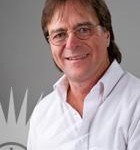 As always, host Bob Barrett selects an Academic Minute to air during The Best of Our Knowledge.
Each week this program examines some of the issues unique to college campuses, looks at the latest research, and invites commentary from experts and administrators from all levels of education.
---
For this week's edition (#1356), Bob has selected Robert Edgell's segment. A professor of technology management at SUNY Polytechnic Institute, Dr. Edgell's segment looks at health and artificial intelligence.


Dr. Robert Edgell is an Assistant Professor of Technology Management at SUNY Polytechnic Institute and a Visiting Professor at the Swiss Business School in Zurich. Previously, he was a professor at American University's Kogod School of Business and has taught at San Francisco State University's College of Business.
His current scholarly research focuses on a range of interdisciplinary topics including media as a lever for corporate governance, responsible innovation and harm (in collaboration with colleagues from Stanford University Law School), top management team creativity processes, and entrepreneurial social impact.
Dr. Edgell received his Ph.D. in international multicultural management (magna cum laude) from the University of St. Gallen (AACSB accredited). He holds an MBA fromColumbia University Business School in the City of New York and a Bachelor of Architecture (5 year degree, cum laude) from Kent State University. Through Columbia's Chazen Institute of International Business, he studied at the Rotterdam School of Management in The Netherlands. He is a registered architect and has studied at Harvard's Graduate School of Design.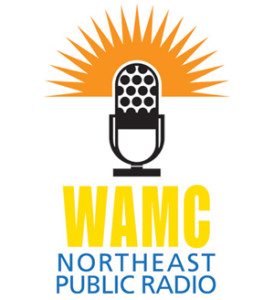 Listen to The Best of Our Knowledge on WAMC.org or any of its carriage stations.