Sylvia Chan-Olmsted featured on The Best of Our Knowledge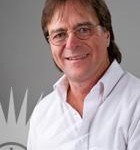 As always, host Bob Barrett selects an Academic Minute to air during The Best of Our Knowledge.
Each week this program examines some of the issues unique to college campuses, looks at the latest research, and invites commentary from experts and administrators from all levels of education.
---
For this week's edition (#1344), Bob has selected Sylvia Chan-Olmsted's segment. A professor in the department of telecommunication at the University of Florida, Dr. Chan-Olmsted's segment discusses smartphone dependency.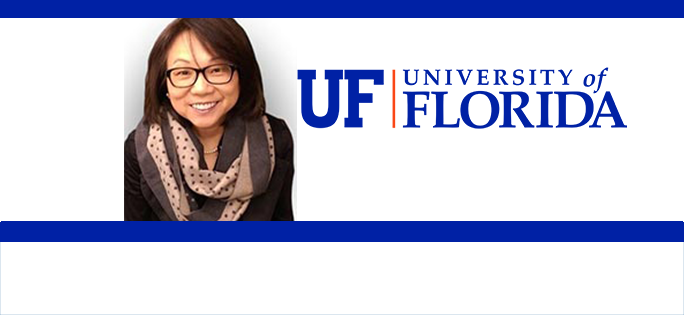 Sylvia Chan-Olmsted teaches brand management, consumer and audience analytics, media research, and media management at both graduate and undergraduate level. Her research expertise includes digital/mobile media consumption, branding, and strategic competition in emerging media/communications industries. Her current studies involve the development and marketing of mobile media content, cross-platform media strategy and audience behavior, mobile apps usage, and branding via social/mobile media, especially in the context of young adult consumers.
Dr. Chan-Olmsted has conducted consumer research and consulted for Google, Nielsen, National Association of Broadcasters, the Cable Center, and the Center for International Business Education and Research. Recipient of over 20 national and international research awards, Dr. Chan-Olmsted holds the Research Foundation Professorship and the Al and Effie Flanagan Professorship at the University of Florida and is the recipient of the 2014 Award of Honor presented by the Journal of Media Economics for scholarly contribution to the field.
Dr. Chan-Olmsted is the author of the book, Competitive Strategy for Media Firms and co-editor of two books, Media Management and Economics Handbook and Global Media Economics. Her book won the prestigious Most Significant Contribution to Media Management and Economics Award from the U.S. Association for Education in Journalism and Mass Communication. She has published over 60 refereed articles in the Journal of Broadcasting and Electronic Media, Journalism & Mass Communication Quarterly, Telecommunications Policy, Mobile Media & Communication, New Media and Society, Journal of Marketing Communications, Journal of Media Economics, International Journal on Media Management, and others.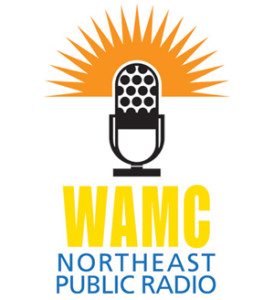 Listen to The Best of Our Knowledge on WAMC.org or any of its carriage stations.