Tobin Porterfield, Towson University – Unlocking the Mysterious Isle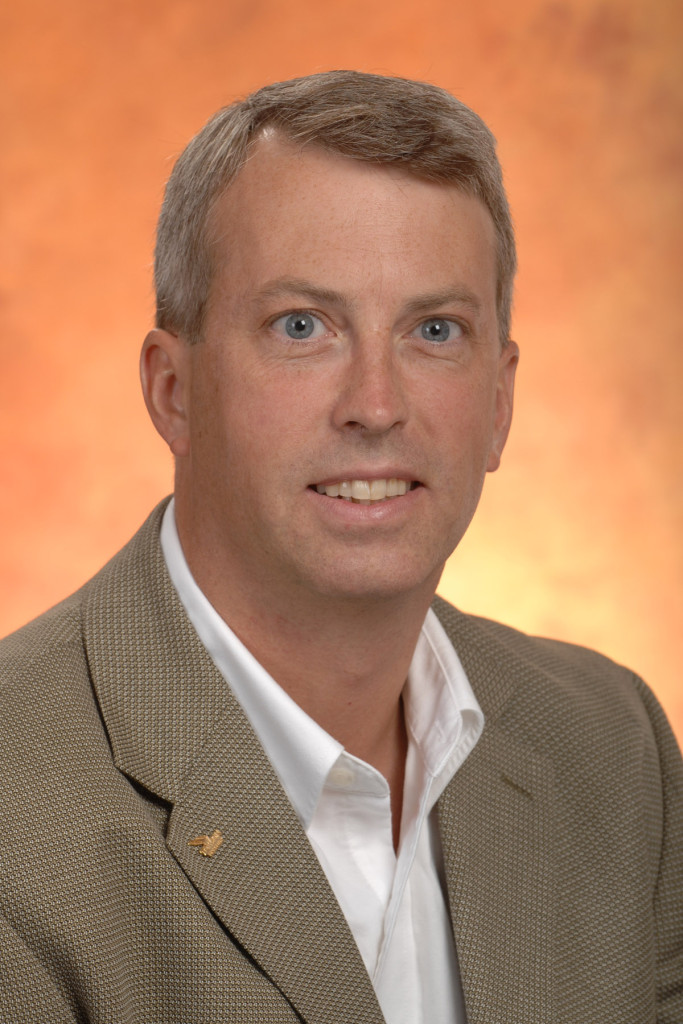 Cuba is undergoing changes in the wake of new travel policies by the U.S.
Tobin Porterfield, associate professor in the department of eBusiness & technology management at Towson University, explains how his students got to Cuba before the change.
Professor Porterfield specializes in B2B supply chain relationships and comes to the Towson University faculty with many years of teaching and field experience. His courses include operations management, project management, supply chain management, business strategy, and information technology.
Unlocking the Mysterious Isle

On December 17, 2014, U.S. President Barack Obama and Cuban President Raul Castro announced that they would begin normalizing relations between our two countries. Thawing a cold relationship that stretches back 55 years will be no small task. Seth Gitter, an economics faculty member, and I wanted our students to experience Cuba before the change.
Famous for music, rum, and cigars, the tropical island nation is a country of contrasts. It's a country of people who champion their healthcare, social security and education systems, while enduring a collapsing infrastructure and food shortages.
Our students were blown away by the strong government support of visual and performing arts. Music is in the streets and the clubs. But the clubs are not frequented by college-age Cubans. The government-controlled salaries of $18-$20 per month don't allow for excesses of $2 mojitos and $1 beers, not to mention the cover charge to get in the door. The clientele are primarily diplomats' kids, American college students, and European visitors.
Tourism related businesses are already seeing the benefits of restored relations between our countries.
The Cuban government is experimenting with entrepreneurism in the restaurant and food production segments of the economy. Heavily taxed and closely controlled, small independent restaurants, called paladares, are providing dining options apart from the traditional state-run enterprises. Food growing cooperatives which allow the workers to own and run the business are providing efficient sources of local produce with an extra dose of encouragement to take their futures into their own hands.
These are first steps in righting the Cuban economy. The importing of hard currency can be used to update Cuba's infrastructure. American companies are positioning themselves to manage freight transportation, telecom services, tourism, and distribution of the coveted Cuban cigars and rum. Exporting to Cuba provides a greater challenge. While the demand is great, the realities of the limited disposable income of most Cubans to spend on pricey American products will keep the big box retailers offshore – at least for now.