Robert Pallitto featured on The Best of Our Knowledge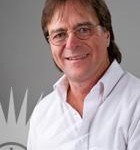 As always, host Bob Barrett selects an Academic Minute to air during The Best of Our Knowledge.
Each week this program examines some of the issues unique to college campuses, looks at the latest research, and invites commentary from experts and administrators from all levels of education.
---
For  this week's edition (#1293), Bob has selected Robert Pallitto's historical profile of a very special document.  A political scientist at Seton Hall University, Dr. Pallitto's AM segment celebrated the legacy of the Magna Carta on the 800th anniversary of its signing.

Robert Pallitto is a political science professor at Seton Hall University and a former public interest lawyer. He received his B.A. cum laude from Rutgers University, his law degree from the University of Michigan Law School, and his Ph.D. from the New School for Social Research. As a lawyer, he was lead counsel or co-counsel in several precedent-setting New Jersey cases involving public entitlements and housing rights.
Pallitto researches and writes on civil liberties, executive power, constitutional law, critical theory and contemporary political thought. His latest book, In the Shadow of the Great Charter (a study of the Magna Carta's influence on American constitutional law) was published by the University Press of Kansas in March 2015. His previous publications include 2 books: Presidential Secrecy and the Law (Johns Hopkins University Press 2007 — co-authored with William Weaver), and Torture and State Violence in the US (Johns Hopkins University Press 2011). He has also authored and co-authored numerous articles for the scholarly and popular presses.
Pallitto has also co-authored amicus briefs in several government secrecy cases and comments frequently in the media on law and individual rights cases.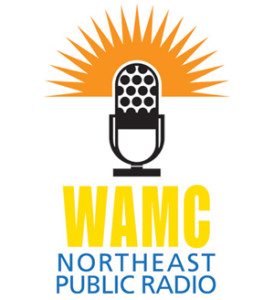 Listen to The Best of Our Knowledge on WAMC.org or any of its carriage stations.