Mary Kate Donais, Saint Anselm College – X-Ray Fluorescence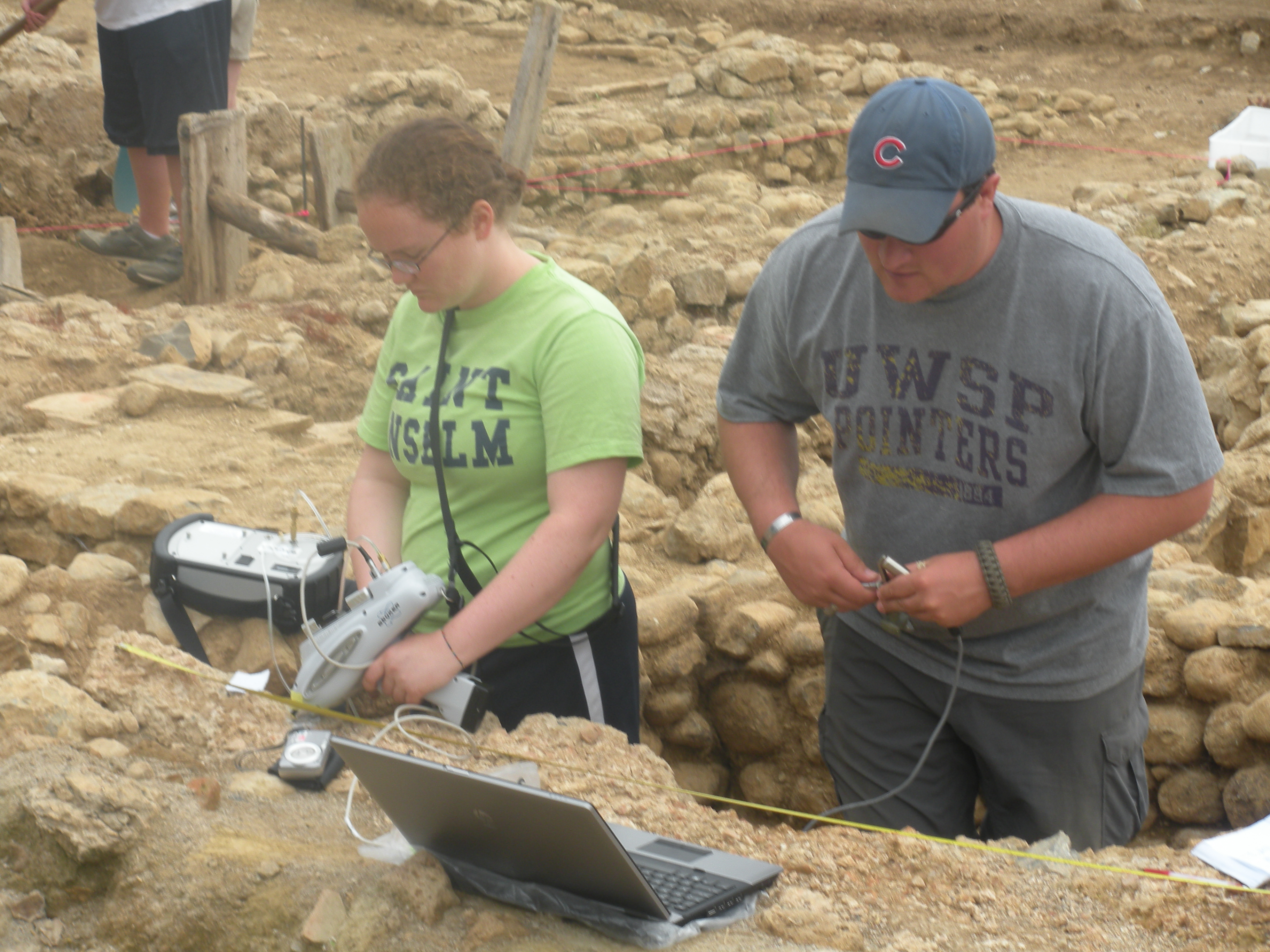 New tools are helping archaeologists better preserve their findings.
Mary Kate Donais, a chemist at Saint Anselm College, is working with x-ray fluorescence technology that is very useful at dig sites.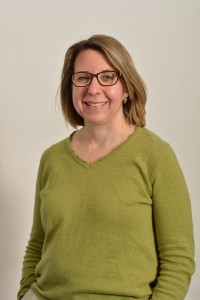 Mary Kate Donais received her B.S. in chemistry from Bucknell University in 1991 and her Ph.D. in analytical chemistry from the University of Massachusetts, Amherst in 1996. Following positions at the National Institute of Standards and Technology and VG Elemental, she joined the faculty at Saint Anselm College (Manchester, New Hampshire) in 1999 where she is currently a professor in the Department of Chemistry. The current focus of Dr. Donais' research is the spectroscopic characterization of archaeological samples in collaboration with archaeologist Dr. David George of the Saint Anselm College Classics Department. To date, her research group has investigated mortars, cements, floor tiles, frescoes, and glass tesserae utilizing mostly atomic spectroscopy techniques. She has participated in four archaeological excavations in Italy thus far and looks forward to more in the future. Professor Donais is actively involved with the Society for Applied Spectroscopy (SAS) and the Federation of Analytical Chemistry and Spectroscopy Societies and was honored as an SAS Fellow in 2014.
X-Ray Fluorescence

When archaeologists examine an ancient wall or fresco, taking it back to the lab for analysis is slow, costly, and in some cases, prohibited. If we characterize the material without moving it—in situ—we gain information to help answer questions about who occupied the site, who visited it, and how it was constructed, but in a more efficient way because the sample remains intact and unaltered. My research uses a portable chemical instrument (an X-ray fluorescence spectrometer), or XRF, to analyze artifacts in the field.
XRF are gaining popularity for field archaeology. They help by adding physical scientific data to research that until now was based mostly in visual observation.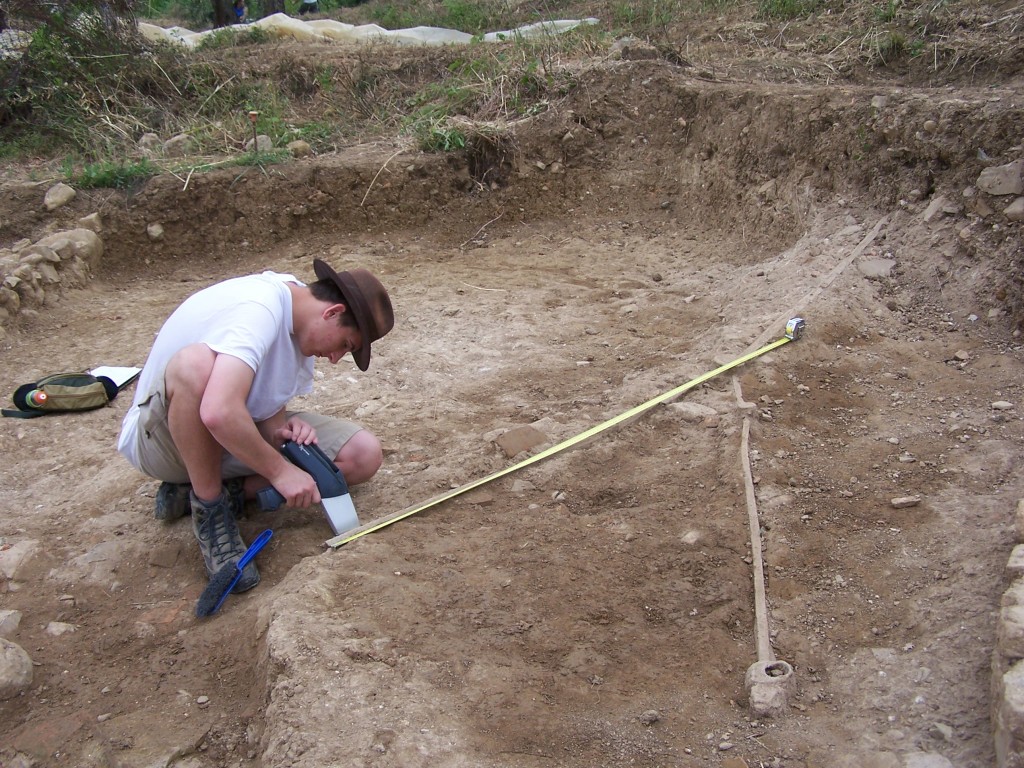 Over the past eight years, my chemistry students and I have worked alongside classics and archaeology majors at the excavation of ancient Roman settlements in Italy. We determine the metal contents of coins, mortars, glasses, and anything else found in the trenches. These measurements can take less than a minute and are nondestructive—thus preserving the value of the cultural heritage. The instrument data are used by the field archaeologists to quickly see links among artifacts and gain new insights into the site where we are digging.
With XRF now integrated into our research design, the archaeologists think differently about the excavation, and I think differently about how my expertise as an analytical chemist can help understand the archaeology.
My early research at the Italy site validated protocols and procedures to use XRF within the excavation. Our current research focuses on applying those procedures to various materials as they are discovered—anything from floor tiles to mosaic tesserae to fresco pigments.