Elizabeth Patton, University of Maryland Baltimore County – The Home Office and Work-Life Balance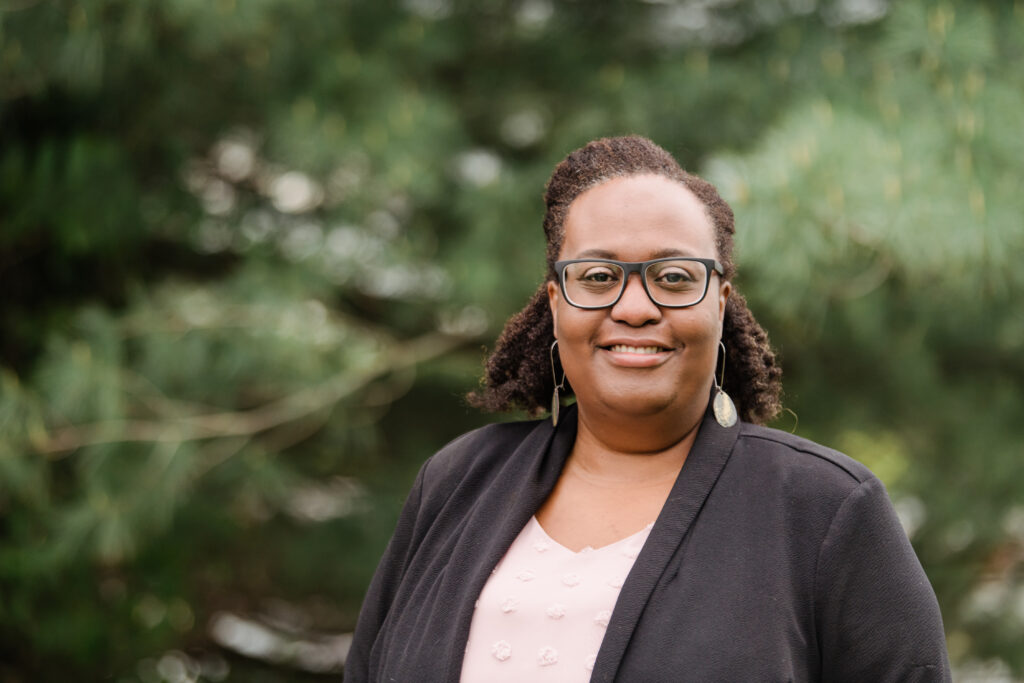 On University of Maryland Baltimore County Week: A healthy work-life balance can be difficult no matter where you apply your trade.
Today on The Academic Minute: Elizabeth Patton, associate professor of media and communication studies, examines how we portray work/life balance at home.
Elizabeth Patton is media historian interested in discourses of gender, race and class in the history of media, representations of urbanism and suburbanism in popular culture, and the impact of communication technologies on space and place. She is the author of Easy Living: The Rise of the Home Office (Rutgers University Press, 2020). She is the recipient of the 2023 National Endowment for the Humanities Fellowship. Recent research can be found in edited volumes such as Media Crossroads: Intersections of Space and Identity in Screen Cultures (Duke University Press, 2021) and Race and the Suburbs in American Film (SUNY Press, 2021). She currently serves as managing co-editor of Mediapolis: A Journal of Cities and Culture.
The Home Office and Work-Life Balance

Why do Americans believe working at home is feasible, desirable, and productive? I started thinking about these questions in grad school as I tried to juggle my work and personal life. This experience led me to write a book exploring how middle-class professionals were encouraged to work from home to achieve work-life balance.
Starting from the early 2000s, I noticed a trend on TV shows like House Hunters and other renovation programs where people requested home offices or an additional room to
double as a guest room and workspace. This got me thinking about where else we see this trend. Looking back at sitcoms from the 1950s to the 1990s, I noticed that a home office or study was typically portrayed as a masculine space reserved for the father. The TV dads in popular sitcoms such as Leave it to Beaver, The Brady Bunch, Growing Pains, The Cosby Show, and Full House were depicted as having a workspace in their homes. For instance, on Growing Pains, Dr. Jason Seaver, a psychiatrist, is portrayed as a caring father who manages his work from home, while taking care of the kids and household while his wife is at work during the day.
Although television sitcoms depicted working from home as an ideal scenario, the reality is quite different for many people. The pandemic has revealed that working from home has not provided the promise of work-life balance, especially for many women, who had to juggle work with homeschooling or caregiving responsibilities. Through my research, it has become evident that the issue of balancing work and life, and the integration of work into the home, has a deep-rooted history and continues to be a challenge we face today.
Read More: