Farzin Lotfi-Jam, Cornell University – A Recursive History of Urban Simulation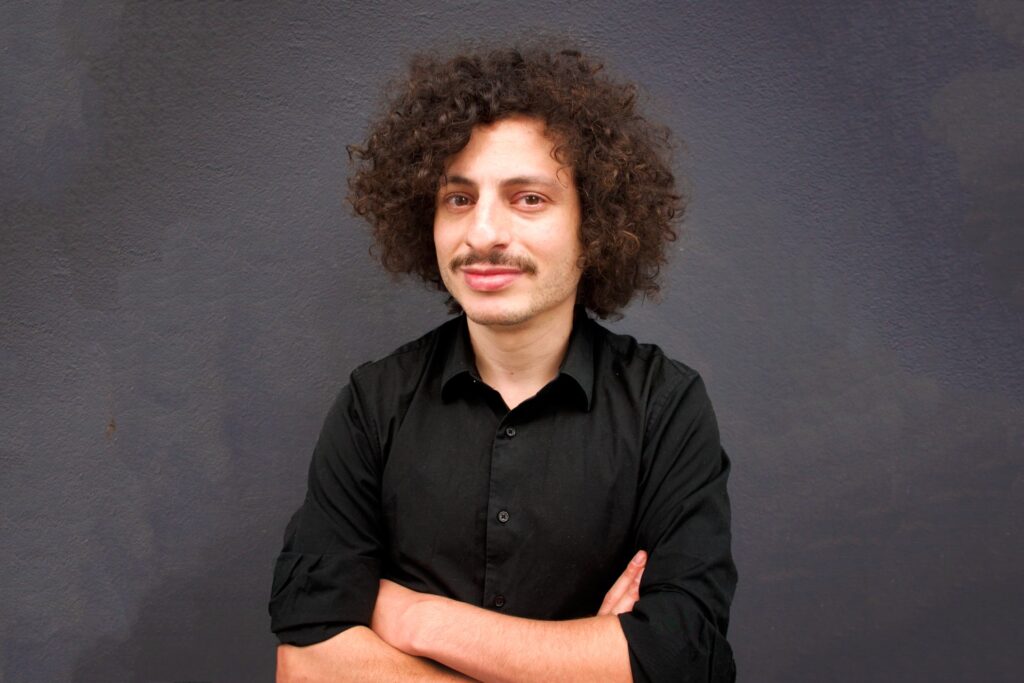 On Cornell University's Impacts of A.I. Week:  How do we answer the many questions about the intersection of A.I. and humanity?
Farzin Lotfi-Jam, assistant professor of architecture and director of Realtime Urbanism lab, invites us to engage with these questions.
Farzin Lotfi-Jam is Assistant Professor in the department of Architecture at Cornell AAP where he leads the Realtime Urbanism Lab housed within the Center for Cities. His lab connects advances in computation, communication, and immersive media to understand the social effects of new urban technologies. Engaging critical and computational approaches, the lab creates bridges between architecture, urbanism, gaming studies, and virtual world making practices. The lab produces research, public projects, and curricular activities using extended reality technologies, urban simulators, gaming engines, spatial data, agent-based modeling, digital twins, and smart and responsive urban systems.
A Recursive History of Urban Simulation

Imagine a city. Now envision it as a complex digital simulation, a metaverse where virtual inhabitants move, behave, and make decisions, all under the watchful eye of artificial intelligence. This is the core of our exhibition, A Recursive History of Urban Simulation, which delves into the history and ethics of AI-driven urban simulations designed to render environments, populations, and individuals understandable to computer calculations.
The exhibition explores two genealogies of modeling human behavior in these simulations. The first is based on real-world data, tracking mobility, conducting experiments, and surveillance. The second uses object-oriented and decision tree models of human cognition, simulating how we think and make decisions.
In recent decades, these two distinct tracks have begun to converge. Historical records of human movement now influence the characteristics and behaviors of virtual humans in these simulations, creating a unique blend of artificial and human intelligence.
These simulations, grounded in theories of human decision making, carry assumptions and biases, often mirroring social ordering belief systems and military practices. It's through these models and the data they ingest that AI learns to understand and predict human behavior.
Beyond their historical and technical aspects, these simulations raise ethical questions. What are the rights of actual humans when their movements and decisions are replicated in the metaverse? How should we advocate for communities whose behaviors have been quantified and set in digital motion?
A Recursive History of Urban Simulation invites you to engage with these questions and more. At the intersection of AI, art, human cognition, and the city, the exhibition reveals the intricate links that weave together past and future, reality and simulation.
Read More:
[Cornell] – A Recursive History of Urban Simulation