Brett Harris, University at Albany – Mental Health in Rural New York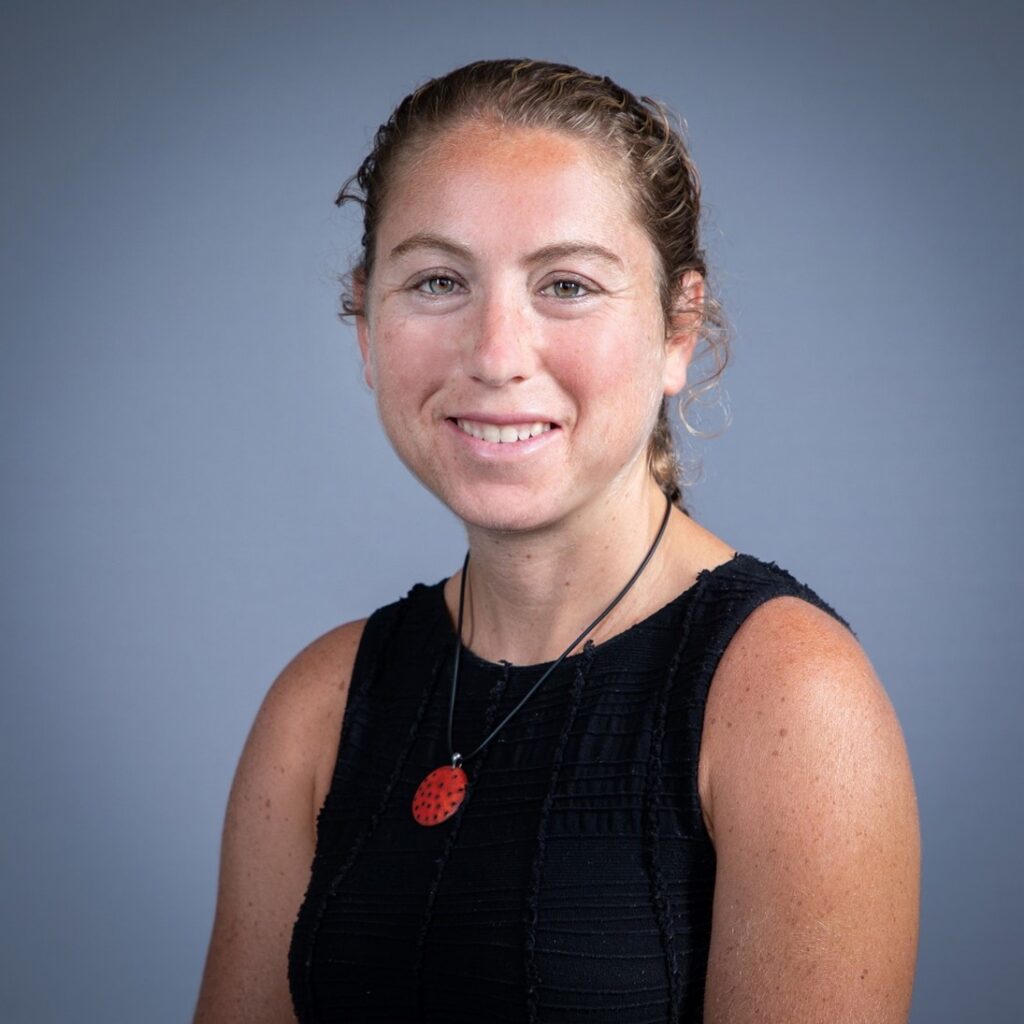 On University at Albany Week:  Mental health is an issue for everyone.
Brett Harris, clinical associate professor in the department of health policy, management and behavior, explores one region to listen in to their struggles.
Brett Harris, DrPH, is a Clinical Associate Professor at the University at Albany's School of Public Health, a Senior Research Scientist at NORC at the University of Chicago, and President of the New York State Public Health Association. Dr. Harris is the lead author of "Mental Health in Rural New York: Findings and Implications of a Listening Tour with Residents and Professionals" as well as other publications focused on substance use, mental health, and suicide prevention. At NORC, Dr. Harris leads the suicide prevention portfolio and directs several federal and privately funded projects focused on rural communities, veterans, LGBTQIA+ youth, and other populations at increased risk for suicide.
Mental Health in Rural New York

Rural communities often contend with deep-rooted issues that impact residents' mental health. These can include things like isolation, poverty, economic and employment challenges, substance use, domestic violence, child abuse and neglect, a lack of affordable housing and homelessness.
In New York State, we see that the suicide rate in rural areas is significantly higher than urban areas — and it is increasing at a faster rate.
In order to alleviate growing mental health concerns, we first need a clear understanding of the challenges on the ground.
To this end, our team undertook an 18-month "listening tour" of 16 rural counties in New York, to hear from nearly 300 residents and mental health professionals living and working in these communities.
We held two group interview sessions per county — one for adult residents, and one for professionals who play a role in community mental health.
Many participants spoke about effects of social isolation on mental health, pros and cons of living in close-knit communities, barriers around delivering and accessing mental health services, and how tenets of rural culture contribute to stigma around mental health issues and seeking help.
Issues raised by the mental health professionals tended to center on state-level policies that limit access to care, including funding allocations based on population and patient quotas that are difficult to meet with scant resources and staff.
We also paid close attention to success stories, that is, communities that have undertaken policies that have proven effective, such as partnering with the gun-owning community to share messaging around gun safety.
In collaboration with study participants, we developed recommendations to help improve mental health and access to supportive resources. We are now disseminating our recommendations to local policymakers and developing tools for community leaders to promote mental health — both within and beyond New York State.