Lisa Jean Moore, Purchase College – Spider Goats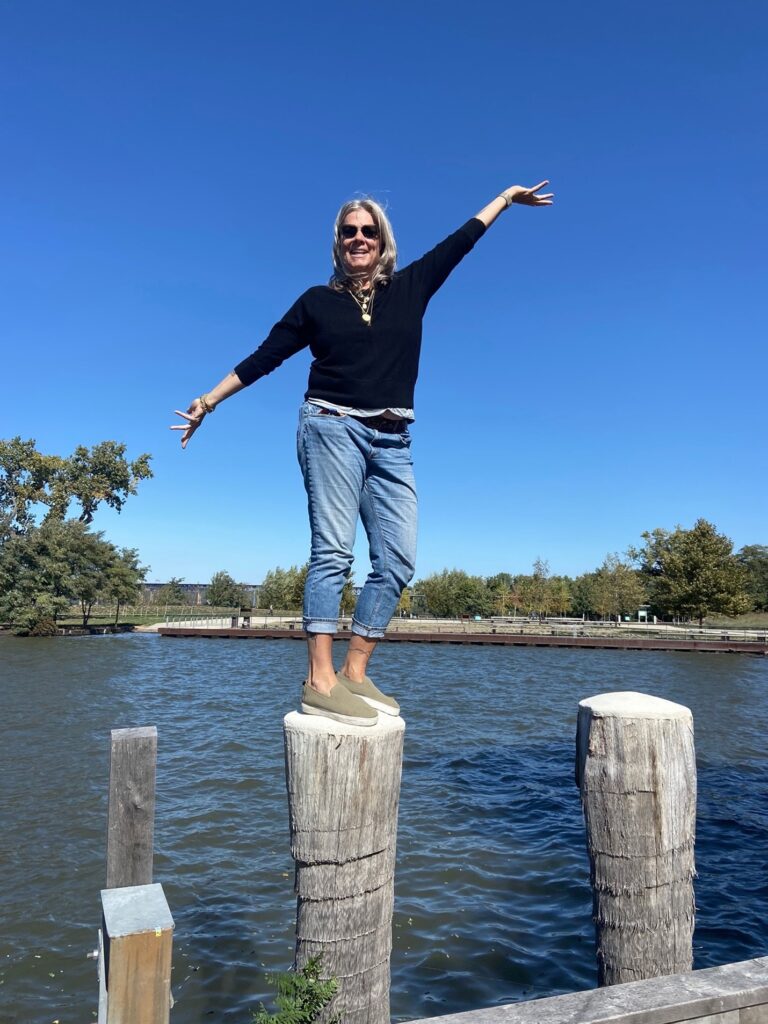 On SUNY Distinguished Professor Week:  Goats and spiders can help make things lighter.
Lisa Jean Moore, SUNY distinguished professor of sociology and gender studies at SUNY Purchase, looks for a more sustainable source of silk.
Lisa Jean Moore is a medical sociologist and SUNY Distinguished Professor of Sociology and Gender Studies at Purchase College, State University of New York. Her scholarship is located at the intersections of sociology of health and medicine, science and technology studies, feminist studies, animal studies, and body studies. She's written books about horseshoe crabs, honeybees, transgenic goats, and women's health.
Spider Goats

My work explores the creation of the spider goat and the social and cultural consequences of this transgenic species' invention, and how these transgenic goats came into existence, introducing the researchers who maintain them and the funders who have made their lives possible and contextualizes how transgenic animals fit into the larger science of synthetic biology. 
In the Spider Goat Lab, there is a sense of urgency about creating an affordable and marketable product that can be mass produced. This new species was fabricated to specifically labor for potential economic value, not yet realized. I explore what happens to animals when they present a potential to accumulate capital (economic or cultural) and when they are turned into workers.
Engineered in the 1990s, the goats were part of a project to produce new fabrics both strong and flexible through the introduction of Golden Orb Weaver Spider DNA into the goats' genome. Spider silk protein forms the material that spiders use to build their webs. The mechanical properties of spider silk are essential for the life of the spider, and spider silk a highly promising material for use in the fields of defense and biomedicine: including parachute cords, tire linings, and high-performance sportswear.
The ubiquitous claim is that spider silk is stronger than Kevlar and that the new lightweight, ultra-strong fabric could protect soldiers and police from shrapnel and bullets. Researchers also hope the spider silk will revolutionize medicine with biocompatible products including medical adhesives, and prosthetics, sutures. Although spider silk holds great promise, natural silk is difficult and impractical to harvest because spiders are territorial and cannibalistic. Goats were then engineered to become a living factory, producing grams of spider silk protein.
Observing and studying spider goats reveals the myriad ways the invention, production and proliferation of transgenic species' are actively changing the shape and scope of biomedical science, animal labor, and humans' desire to innovate and profit.