Josh Draper, Rensselaer Polytechnic Institute – Friendship Cabins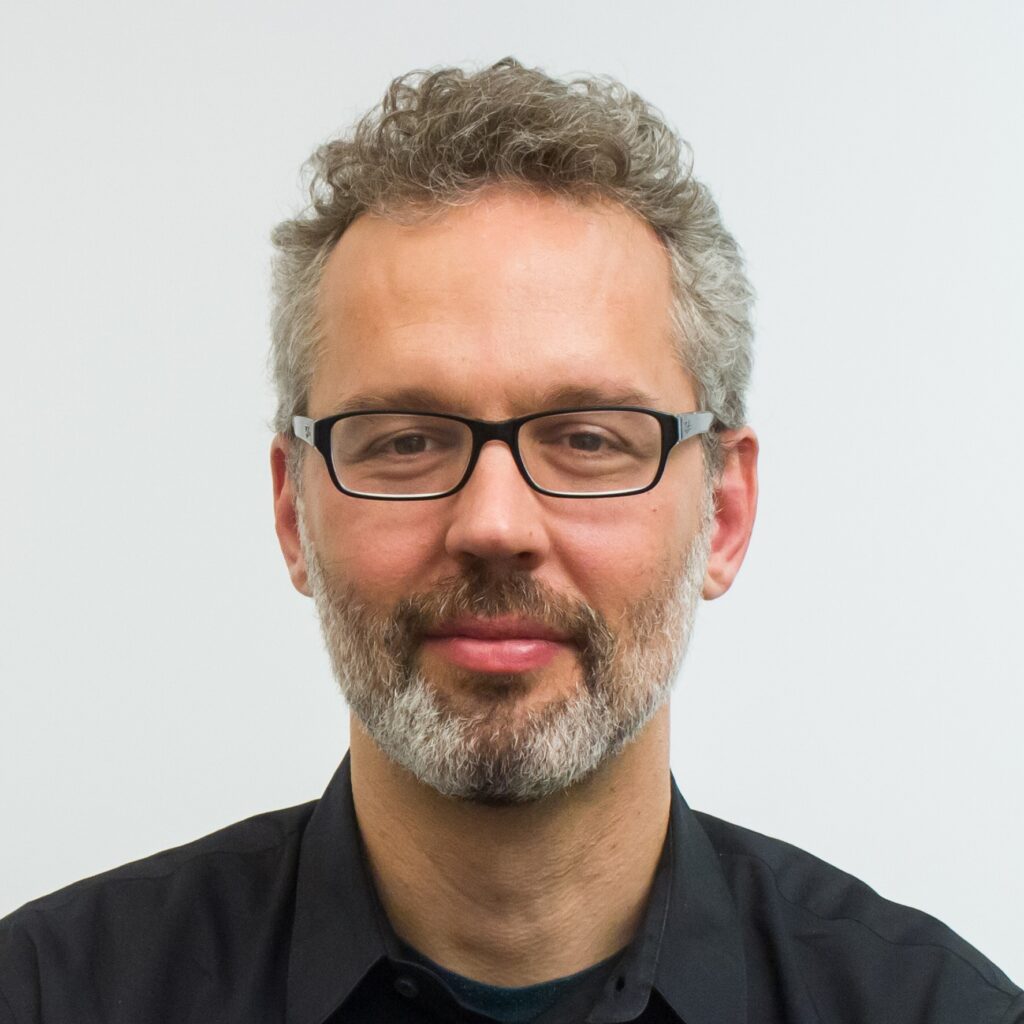 Dining outdoors became even more en vogue during the pandemic.
Josh Draper, lecturer in the School of Architecture at Rensselaer Polytechnic Institute, discusses how to make it even safer going forward.
Josh Draper is a professor and architect working at the intersection of material, geometry and fabrication. He joined The Center for Architecture, Science and Ecology (CASE) at Rensselaer Polytechnic Institute (RPI) in 2014. His teaching and research at CASE is centered on waste materials, architectural research methods and phytoremediation. He received his M. Arch from GSAPP, Columbia University.
Friendship Cabins

COVID has turned our cities inside out, forcing us to reconsider their streets. In New York City, the Open Restaurants program responded to the threat COVID posed to the restaurant industry by establishing standards for outdoor dining transforming the city with thousands of outdoor dining structures varying from the nearly ramshackle to the luxurious to the visionary.
Friendship Cabins, designed by researchers at the Center for Architecture, Science and Ecology, is an outdoor dining installation at Peaches Kitchen & Bar in Brooklyn, NY.
The Cabins are enclosed, isolating diners and enhancing protection for servers. They are constructed using Friendship Bottles, a prototype, interlocking plastic bottle that is designed to upcycle as a building component. This both keeps plastic out of the environment while retaining their embodied energy.
The structures are designed for 105 mph winds, stronger than Hurricane Sandy, and shake table-tested. Easy-to-build, modular and moveable, the Cabins envision flexible urban programming that can be shifted for street maintenance, expanded or upgraded all using local waste as its main building component. Their translucent walls produce kaleidoscopic effects with sun during the day and vehicle headlights at night.
While part of a working restaurant, Friendship Cabins are also research testbeds. Near-term efforts include renewably powered lighting and ventilation systems with advanced sensing to address a hard lesson of COVID: even now, air in restaurants is under-addressed and under-regulated. How can businesses measure and provide healthier, cleaner air going forward? How does the restaurant industry develop a new kind of resilient hospitality?
Efforts towards urban resiliency are complex. Friendship Cabins begin to imagine a new way to inhabit city streets that could democratize the building process using local waste, while enhancing our health, safety and experience.
Read More:
Friendship Cabins Assembly Diagram:
Friendship Cabins Hospitality and Health Research Vision Diagram:
Friendship Cabins and the Future of Outdoor Dining
https://www.youtube.com/watch?v=o8qdH7LeJMo
New York Loves Outdoor Dining. Here's How to Keep the Romance Alive.
https://www.nytimes.com/2021/06/29/dining/outdoor-dining-nyc.html
These cozy dining cabins are made from hundreds of plastic bottles
https://www.fastcompany.com/90675118/these-cozy-dining-cabins-are-made-from-hundreds-of-plastic-bottles
Third wave Open Streets: Open for whom?
https://archinect.com/news/article/150272017/third-wave-open-streets-open-for-whom
These Outdoor Dining Structures and Open Streets Won 'Alfresco' Awards
https://gothamist.com/food/these-outdoor-dining-structures-and-open-streets-won-alfresco-awards
14 projects improving water around the world, whether in our oceans or what we drink
https://www.fastcompany.com/90742799/world-changing-ideas-awards-2022-water-finalists-and-honorable-mentions
Awards:
Friendship Cabins: Alfresco NYC Best Outdoor Dining Structures // Winner; Special citation for Sustainable Design
https://rpa.org/latest/news-release/alfresco-awards-open-streets-outdoor-dining-nyc-release
Friendship Cabins: Fast Company's 2022 World Changing Ideas Awards // Water // Honorable Mention
https://www.fastcompany.com/90742799/world-changing-ideas-awards-2022-water-finalists-and-honorable-mentions
2021 Architizer A+ Awards // Architecture +Sustainability // Special Mention
https://winners.architizerawards.com/2021/Plus/concepts-11/architecture-sustainability-9/