C. Michael White, University of Connecticut – Online Rogue Pharmacies Send Millions of Fake and Dangerous Pills into U.S.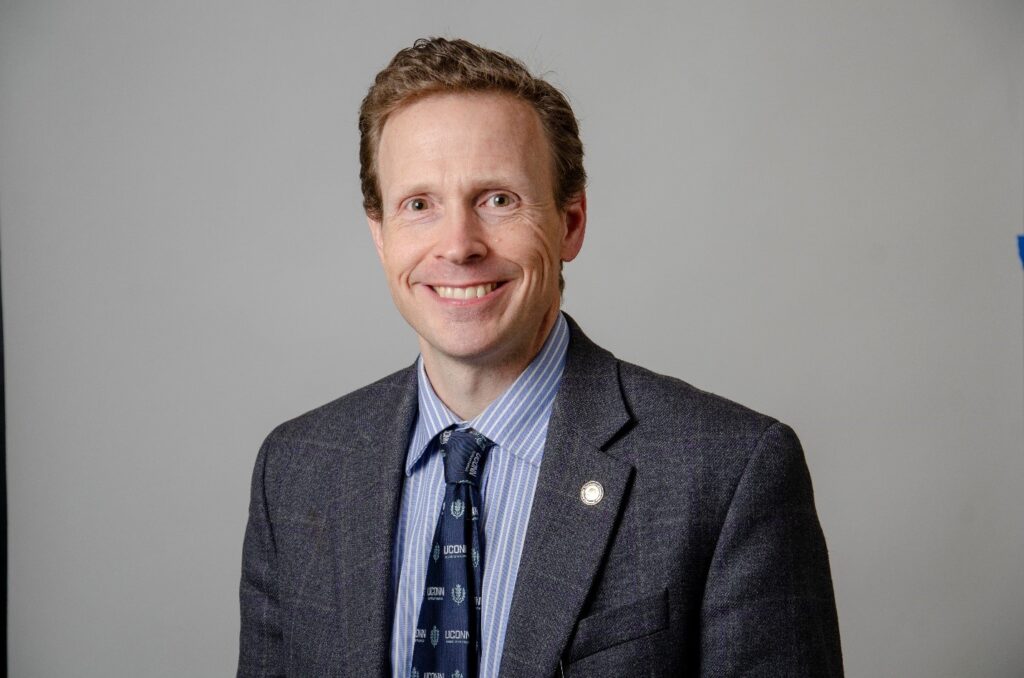 Procuring drugs outside conventional means could lead to disaster.
C. Michael White, distinguished professor and chair at the University of Connecticut School of Pharmacy, explores why.
His research interests are in drug, dietary supplement, and substances of abuse safety and effectiveness. His over 440 publications in biomedical journals have been cited over 14,000 times and covered by major media television, radio, newspaper, and internet sites. He has received national awards from the American Society of Health-System Pharmacists, American Association of Colleges of Pharmacy, and the American College of Clinical Pharmacy.
Online Rogue Pharmacies Send Millions of Fake and Dangerous Pills into U.S.

In my study, I found that from 2016 to 2021, the FDA Office of Criminal Investigation prosecuted 130 major counterfeit drug rings. These counterfeiters made hundreds of millions of dollars in sales and the FDA seized tens of millions of pills and more than 2,000 pounds of active ingredient powder. In 65% of cases, the counterfeit products were sold over the internet, and 85% of the time, the products were obtained without a prescription. There are more than 11,000 online sites pretending to be legitimate pharmacies but are instead peddling counterfeit drugs. The National Association of Boards of Pharmacy found that virtually none of the "Canadian Pharmacies" found online were actually in Canada or shipped drugs that were approved for use by Canadian citizens.
Counterfeit drugs frequently have no active ingredients in them, are not manufactured to US quality standards, and can have illegal ingredients in them. For example, in early 2022, Mexican pharmacies were caught selling Americans anticoagulants with no active ingredients increasing the risk of blood clots and strokes. Additionally, a vast majority of counterfeit oxycodone or hydromorphone tablets sold in the US are made with fentanyl, contributing to our high opioid death rate in 2021.
Around 19 million Americans have accessed counterfeit medications at some point. Some people turn to counterfeit drugs because they want to acquire controlled substances without a prescription. Some people are trying to acquire drugs for erectile dysfunction or to prevent unwanted pregnancies without others finding out. However, many people turn to counterfeit medications because they simply cannot afford to purchase their expensive medications.