C. Michael White, University of Connecticut – What's In Your Dietary Supplement?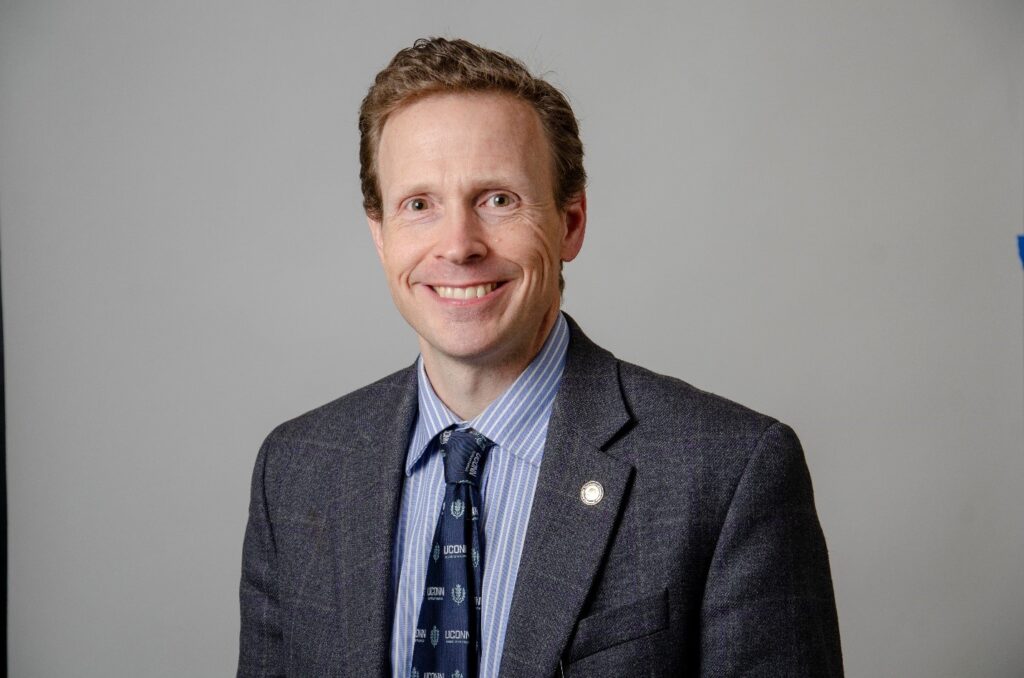 What's in your dietary supplement?
C. Michael White, distinguished professor and chair of the school of pharmacy at the University of Connecticut, determines that it might be something you didn't expect.
His research interests are in drug, dietary supplement, and substances of abuse safety and effectiveness. His over 440 publications in biomedical journals have been cited over 14,000 times and covered by major media television, radio, newspaper, and internet sites. He has received national awards from the American Society of Health-System Pharmacists, American Association of Colleges of Pharmacy, and the American College of Clinical Pharmacy.
What's In Your Dietary Supplement?

In a new study published in the Journal of Clinical Pharmacology, I found that from 2007 through 2021, the FDA discovered 1,068 dietary supplement products containing active ingredients in prescription drugs or drugs that were banned by the FDA.
The banned drug ingredients include stimulants that increase the risk of heart attacks and strokes and phenolphthalein which increases the risk of cancer. The prescription drug ingredients in dietary supplements include those for erectile dysfunction, female sexual dysfunction, antidepressants, steroids, anti-inflammatory drugs, and controlled substances for sleep. While the benefits of prescription drugs are greater than the risks for most patients, this assumes that your physician is selecting the right drug for your unique needs and the pharmacist is preventing drug interactions. When a drug ingredient is hidden in a dietary supplement, all those safeguards go out the window.
The FDA posts tainted dietary supplements on their publicly available Health Fraud Product Database. If a product is on that list, steer clear of it but remember that only a fraction of dietary supplements is tested by the FDA. The best you can do is purchase dietary supplements that are verified drug free by third party independent labs. An easy way to do that is look for the USP or NSF seals right on the bottle.