G. Samantha Rosenthal, Roanoke College – Transgender History in Forgotten Places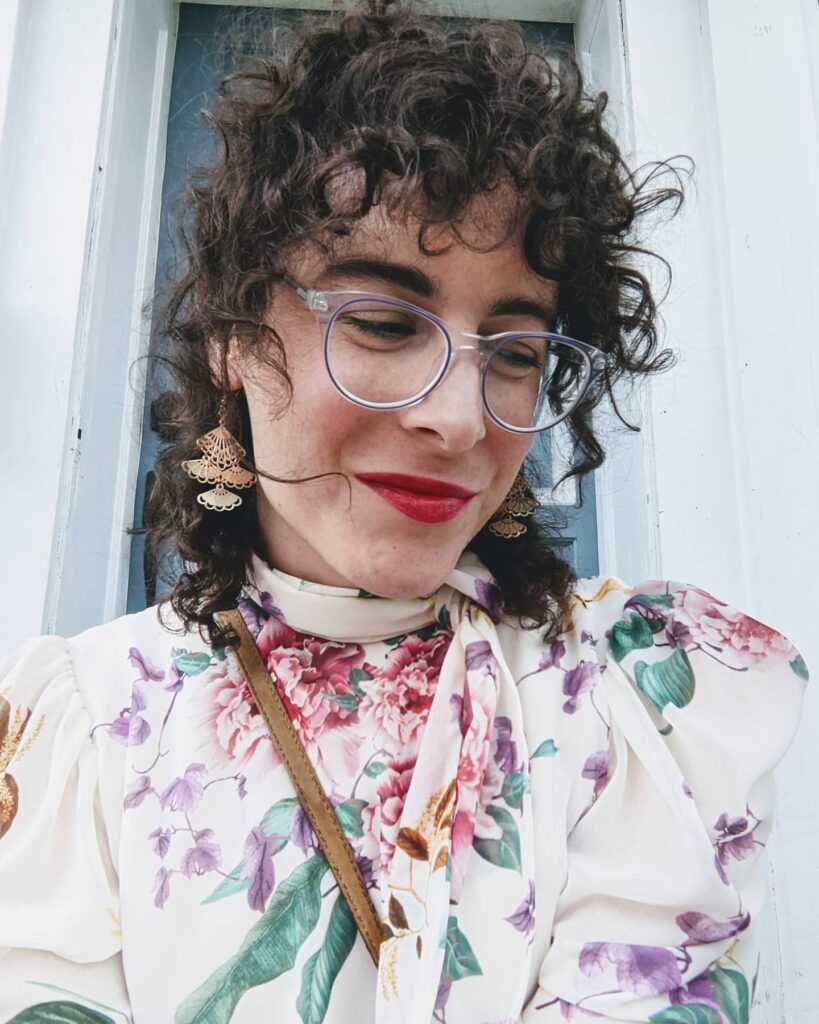 Trans rights are becoming more mainstream in cities, but what about rural areas?
G. Samantha Rosenthal, associate professor of history at Roanoke College, finds out.
Gregory Samantha Rosenthal (she/they) is Associate Professor of History and Coordinator of the Public History Concentration at Roanoke College in Salem, Virginia. She is the author of two books, Living Queer History: Remembrance and Belonging in a Southern City and Beyond Hawaiʻi: Native Labor in the Pacific World. They are co-founder of the Southwest Virginia LGBTQ+ History Project, a nationally recognized queer public history initiative. Her work has received recognition from the National Council on Public History, the Oral History Association, the Committee on LGBT History, the American Society for Environmental History, and the Working Class Studies Association.
Transgender History in Forgotten Places

When I moved to Appalachia, I didn't know what I would find. As a trans woman who researches and writes about transgender people, I wanted to know: what is the history of trans people here? Do trans histories exist—not just in New York and San Francisco but in forgotten places like Southwest Virginia?
Then I met Carolyn.
She grew up in rural West Virginia in the '50s and '60s. She says: "I always been Carolyn from 5 all the way up to 67. But I always been, I always know the way I was." At 21 she moved to Roanoke where she began performing on stages and working downtown as a sex worker. She was the first Black queen to win a major pageant here in 1975. When we interviewed her forty-three years later, she said "transgender" wasn't a thing back then, but if it was, she would have been it.
And there was Rhoda, a white woman. She grew up in Roanoke in the 1950s. While at college, Rhoda underwent "a battery of psychological tests," and a doctor ultimately prescribed her with estrogen and progestin. By the time she took the stage in Roanoke in 1977 she had visible breasts. She changed her legal ID. She was preparing to marry a man. "I'm a transsexual – a woman," she said.  "Ever since I can remember, that's the way I've felt."
These days activists sometimes chant "trans people exist." It's a fact supported by history—not just in big cities but in small ones and towns across America where transgender history is a story just waiting to be told.