Kevin Ketels, Wayne State University – Four Reasons Americans Are Still Seeing Empty Shelves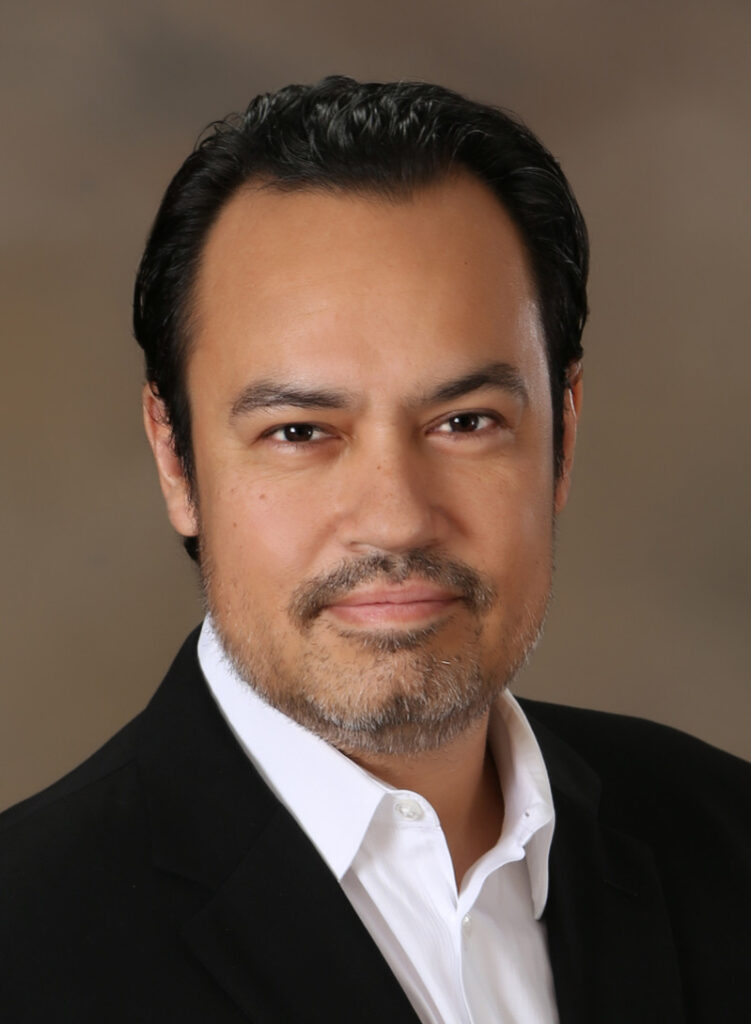 Why are consumers still finding empty shelves?
Kevin Ketels, assistant professor of teaching in global supply chain management at Wayne State University, delves into the reasons behind the shortages.
Kevin Ketels is Assistant Professor of Teaching, Global Supply Chain Management at Wayne State University in Detroit, Michigan. He is faculty lead for the program in Healthcare Supply Chain Management and study abroad in the Netherlands, Germany and Poland.
Four Reasons Americans Are Still Seeing Empty Shelves

Walk into any store these days and you're likely to see empty shelves, or less variety. Everything from sneakers to pickup trucks, books, boats and bicycles.
I believe there are four reasons for the continuing crunch.
First, consumer demand is up
When the pandemic first hit in March 2020, companies prepared for a recession. Retailers and automakers canceled orders from suppliers.
The unemployment rate reached 14.8% and consumer spending plunged.
But something strange happened. Consumer spending rebounded, thanks to trillions of dollars in aid from Congress.
2nd, we have fewer workers
Low levels of vaccinated workers in important manufacturing hubs such as Vietnam, Malaysia, and Mexico have caused production delays or reduced capacity.
Third, there is a shortage of shipping containers
Large steel shipping containers are pivotal to global supply chains. But they have been piling up in the U.S. and don't have a way to get back to Asia. The reasons involve a lack of workers and complicated customs procedures. And, the price of containers is up fourfold over the past year.
4th, ports in the US and around the world are clogged
Right now, more than 60 container ships are anchored off the Ports of Los Angeles and Long Beach, unable to unload their stuff. Ports are also clogged in New York, New Jersey and other locations globally. Normally, there is no wait.
The short-term outlook doesn't look great
Before COVID-19, global supply chains worked pretty efficiently to move products around the world.
There are a couple ways we'll see relief – a shift of consumer spending from goods to services and increased global vaccination rates. I don't expect either to happen until well into 2022.