Tim Franz, St. John Fisher College – Making Team Projects Work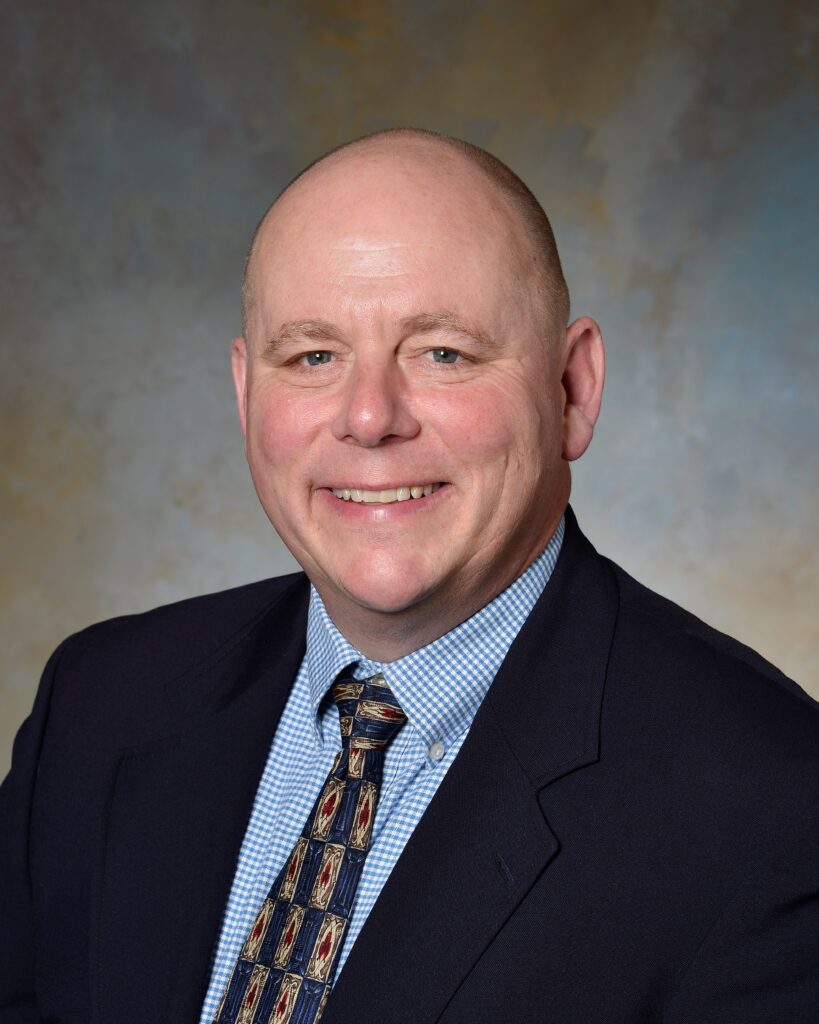 Team projects can be fraught, but are important as a learning tool.
Tim Franz, professor of psychology at St. John Fisher College, examines why.
Timothy M. Franz, Ph.D. Dr. Franz is an Industrial and Organizational Psychologist at St. John Fisher College. He is a Professor and Interim Chair of the Department of Psychology and past graduate Program Director of the graduate Human Resource Development program.  He works as an organizational consultant through his consulting organization, Franz Consulting and GLi. Prior to his work as a professor, Dr. Franz worked full time as a human resources consultant. He earned his Ph.D. in Social/Organizational Psychology from the University of Illinois at Chicago, his M.A. from the University of Buffalo, and his B.A. from SUNY Oneonta.
His areas of expertise include applied research in organizations, individual and team decision making, improving team performance, improving team leadership, and using teams to drive organizational change.  Many of his ideas about improving teams are published in his four books, titled Making Team Projects Work: A Resource for High School and College Educators, (2021, coauthored with Lauren Vicker), Meaningful Partnership at Work: How The Workplace Covenant Ensures Mutual Accountability and Success between Leaders and Teams (August, 2021, coauthored with Seth R. Silver), Making Team Projects Work: A Resource for High School and College Students (anticipated October, 2021, coauthored with Lauren Vicker) and Group Dynamics and Team Interventions: Understanding and Improving Team Performance (2nd edition anticipated in 2022). More information about his work can be found at TeamBuildingProcess.com.
Making Team Projects Work

The American Association of Colleges and Universities recently released the results of a survey that found the "ability to work effectively in teams" is the number one skill desired among college graduates. 
My colleague Lauren Vicker and I have developed a team program called "Making Team Projects Work." In the program, we recommend how to use effective team projects in the classroom, not only as a way to engage students, but also to prepare them with the skills they need in their internships and future jobs. But we find that many faculty aren't skilled at effectively developing teamwork skills. This is because running a team project takes different skills and requires more than simply handing out an individual assignment to a self-selected group. As an example, research has shown again and again that allowing students to pick their own teams is an ineffective way to promote teamwork. Rather, using transparent criteria to deliberately form teams provides students with a better teamwork experience and allows members to work with diverse populations.
As a result, it's important to help faculty members learn how to execute team projects while still giving them time to teach content. This way our students continue learning valuable course content while simultaneously learning the important teamwork skills. Students also gain many other skills, such as leadership, conflict resolution, and how to evaluate each other.
Our research and experience has shown that many faculty are interested in running team projects, but don't think they can be done easily or effectively. We have developed a systematic process that works for many of our colleagues across multiple disciplines and works whether working face-to-face or virtually.
Read More:
[Franz Consulting] – Making Team Projects Work
[LinkedIn] – Tim Franz Consulting
[LinkedIn] – Lauren Vicker