Melissa Borja, University of Michigan – Anti-Asian Hate Incidents and COVID-19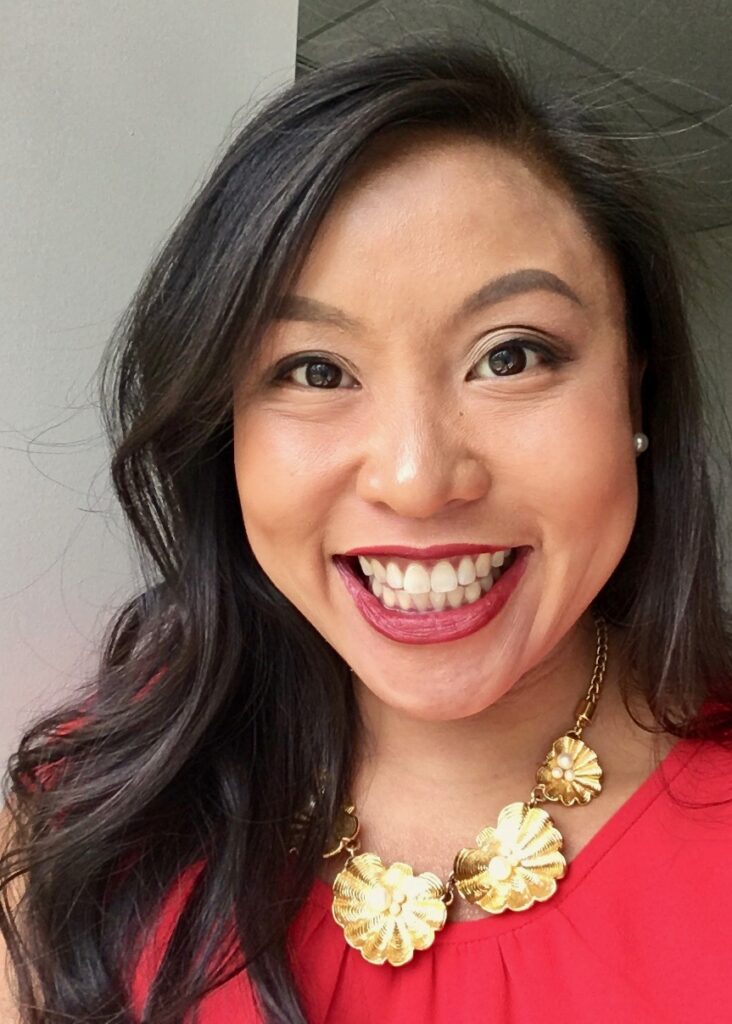 On University of Michigan Week: Asian Americans have faced hate incidents in the wake of the COVID-19 pandemic.
Melissa Borja, assistant professor in the department of American culture, builds a system to gather information and raise awareness.
Melissa Borja is currently an assistant professor in the Department of American Culture at the University of Michigan, where she is a core faculty member in the Asian/Pacific Islander American Studies Program. She earned a PhD and MPhil in history from Columbia University, in addition to an MA in history from the University of Chicago and an AB in history from Harvard University. Before teaching at the University of Michigan, Dr. Borja was a faculty member in the Department of History at the College of Staten Island, City University of New York. She has been awarded the ACLS/Mellon Dissertation Fellowship, Charlotte Newcombe Fellowship, Shawn Fellowship, Evelyn Walker Fellowship, Thomas Temple Hoopes Prize, and Foreign Language and Area Studies Grant. Her research has been supported by the Institute for Religion, Culture, and Public Life; the Immigration History Research Center; the Center for the Study of World Religion; and the Charles Warren Center for Studies in American History.
Anti-Asian Hate Incidents and COVID-19

The association of the coronavirus with China has revived longstanding beliefs that Asian and Asian American people threaten the health, morality, and prosperity of white Americans. Abetted by politicians who have used stigmatizing terms such as "Kung Flu," and "Chinese virus," this new iteration of old Yellow Peril rhetoric has coincided with a spike in anti-Asian harassment, vandalism, and violence. The Stop AAPI Hate Center, with which I am affiliated, has worked to document the scope and character of rising anti-Asian hate during the pandemic.  In the four weeks since the Stop AAPI Hate Center began to collect data, it received nearly 1,500 reports of anti-Asian hate incidents, which increased even as state and local lockdowns kept Americans at home and drastically reduced public interactions. As part of this work, I lead a team of researchers to analyze media coverage of anti-Asian hate incidents to understand the scope of these events.  My team uses news media to identify and analyze incidents of Covid-related harassment, discrimination, and violence targeting Asian Americans. We found that there was a 225% increase of hate incidents reported in the news between the beginning of March and the beginning of April. During that period, news media heavily covered the harassment of Asian Americans, but also Asian Americans' resistance to racism.
Before the creation of STOP AAPI Hate, there was not a national system for gathering information about anti-Asian hate incidents, and our research addresses this need and has already shaped public policy. For example, Sen. Kamala Harris and Rep. Grace Meng used our research in their Congressional resolutions condemning anti-Asian hate. Looking to the future, we hope our research will continue to guide public policy, inform community activism, and raise awareness of racism against Asians and Asian Americans.