Jodie N. Mader, Thomas More University – The COVID-19 Pause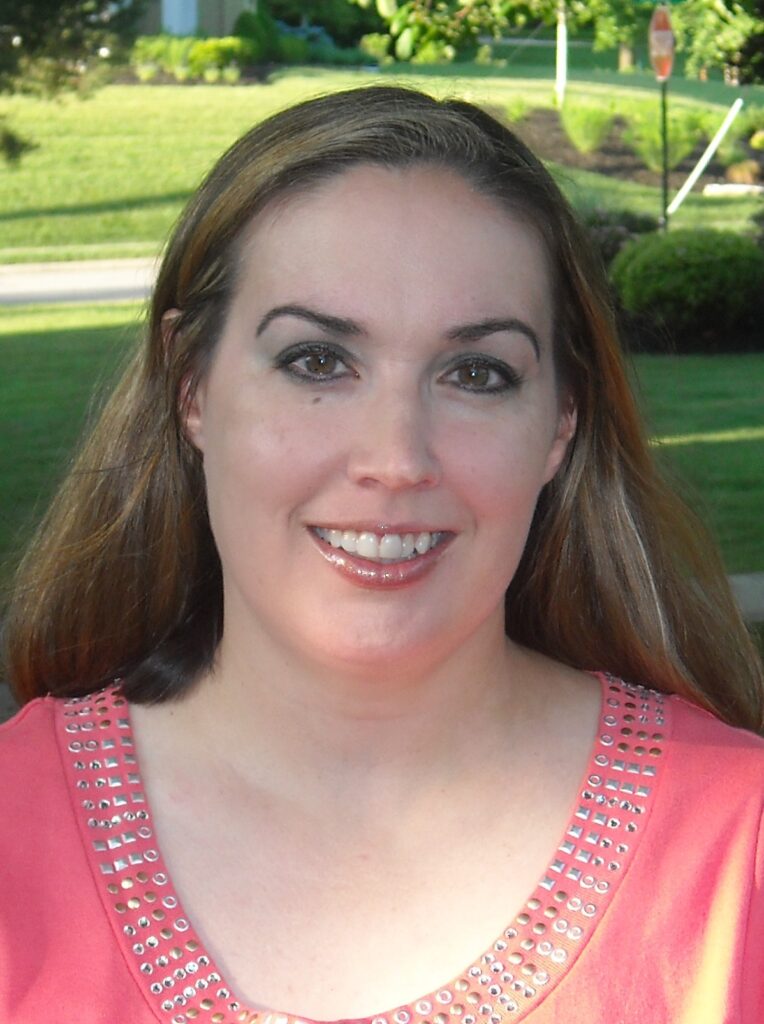 Many plans have gone out the window during the COVID-19 pause.
Jodie N. Mader, associate professor of history at Thomas More University, looks into one such area in academic institutions.
Dr. Mader is a native of Fort Thomas, Kentucky. She received a B.A. in History in 1998 from Thomas More College, earned her MA in 2001 from the University of Cincinnati (UC), and PhD in History from the University of Kentucky (UK) in 2008. Dr. Mader was appointed Assistant Professor of History at Thomas More in 2009 after short stints as an instructor at UC and UK. Dr. Mader teaches World Civilizations I and II and upper-level courses in Women and Gender in Modern Europe, American Women, Modern Britain, and War and Society. Her orientation in the classroom is to make history real, fun, and interesting to students, whether they are history majors or not. Her areas of specialization include Modern Europe, World History, Women's History, Studies of War and Empire, and Modern British history. Dr. Mader's scholarship and research interests include presenting conference papers at places such as St. Louis, Richmond, Louisville, and Boston.  Her current research is on the South African War as well as the Women's Liberation Movement in the United States.  In her free time, Dr. Mader enjoys playing softball, reading, and spending time with her two boys and husband.
The COVID-19 Pause

While the virus set a direct path to remote teaching, the unclear direction is the scholarly research.  What happens to those who had planned sabbaticals in the fall or spring of the next academic year?  Faculty who have been awarded the right to research for a half or full term may have to reconsider whether their sabbatical is viable now given the restrictions on travel and social distancing. 
Moreover, faculty who had planned to apply for tenure and/or promotion may have to contemplate whether their scholarly pursuits should continue or wait. Faculty who are working to finish a publication, possibly central to their application, will have to decide whether it can be paused. 
Therefore, what does research mean to a faculty member in 2020?  How can sabbaticals be reimagined, such as the format, location and time?  How can scholarly research be reconceptualized in terms of the future of academia?  Can higher education be more flexible and innovative in how faculty balance teaching and scholarship given the current pandemic world?
While there are many unknowns in higher education, the hope is that colleges and universities will consider how to be innovative and transparent with faculty who will be balancing much more in the upcoming year.  And the faculty too will have to bring to the table new solutions on research and writing to continue this component of higher education.