Neil Reid, University of Toledo – Craft Breweries Increase Residential Property Values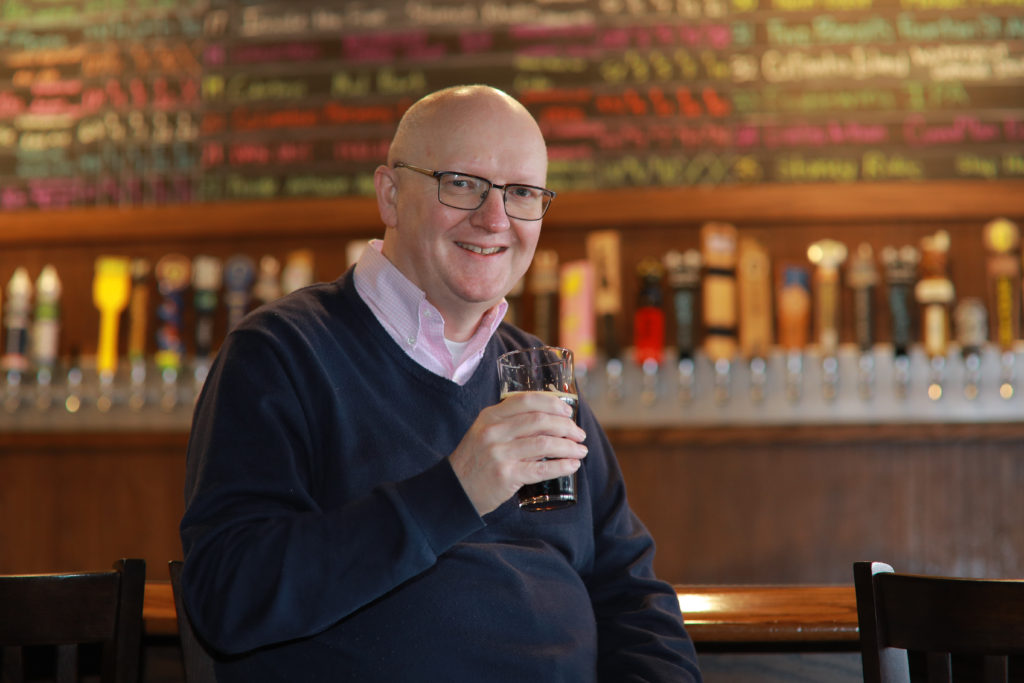 On University of Toledo Week: The rise of craft breweries may float all boats.
Neil Reid, professor of geography and planning, determines that having a successful brewery in the neighborhood might be good news for homeowners.
Neil Reid, professor of geography and planning, is a regional scientist and industrial geographer with research interests in the area of local economic development. His research is focused on how craft breweries tend to be located in neighborhoods that have recently experienced economic distress, and how craft breweries have played a key part in revitalization efforts in many urban areas by restoring old, abandoned buildings.
Craft Breweries Increase Residential Property Values

America is in the middle of a craft beer revolution. Today there are more than 7,000 craft breweries in the U.S. They can be found everywhere from big cities to small towns to rural communities. In many cities, in search for cheap rent, craft breweries often locate in neighborhoods that were once economically distressed. Thanks to the arrival of the craft brewery and other investments by both the public and private sector, many of these neighborhoods have become revitalized. Moreover, there is evidence that craft breweries are a neighborhood amenity that adds to the vibrancy and quality of urban life. Many beer drinkers love the idea of living within walking distance of a craft brewery.
As it turns out, however, even non-beer drinkers who live near a craft brewery may also be reaping the benefits of doing so. In a study of Charlotte, North Carolina, along with my colleague Isabelle Nilsson, we looked at properties sold between 2002 and 2017. Charlotte has a vibrant craft-brewing scene, with 21 breweries opening between March 2009 and October 2016. Our analysis showed that living within a half mile of one of these breweries increased the average value of a single family home by almost 10%. For condominiums, the increase in value was just over 3%. 
Being able to walk to a craft brewery in the evening or late afternoon on the weekend is considered a positive amenity that might – for some people – be attractive when looking at a house. There is a different attitude toward craft breweries, and they are perceived differently than a liquor store or bar when they are within walking distance of your house.