Jillian Peterson, Hamline University – Mass Shooter Database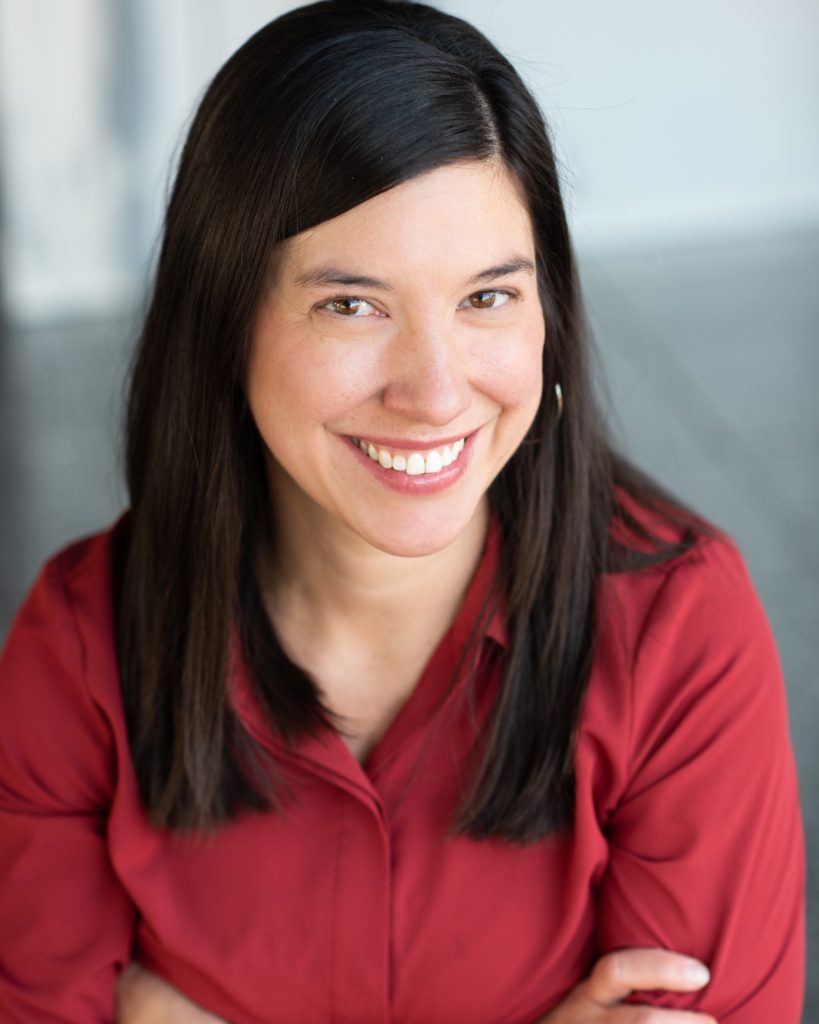 How do we reduce mass shootings?
Jillian Peterson, assistant professor of criminal justice at Hamline University, looks into the data.
Jillian Peterson, Ph.D. is an assistant professor of criminal justice at Hamline University and the director of the Hamline Center for Justice and Law. Dr. Peterson has a doctoral degree in psychology and social behavior from the University of California, Irvine. Her areas of expertise include violent crime, mass violence, crisis intervention, forensic psychology, and evidence-based policy.
Mass Shooter Database

The Mass Shooter Database seeks to answer the "how" and why" of mass shootings using data-driven research. With that knowledge, prevention might be possible.
We have built a database of 160 public mass shootings with four or more victims, beginning with the 1966 mass shooting at the University of Texas, Austin. Using public records, Hamline students have coded each incident for psycho-social variables such as family structure, education and employment history, past trauma, mental illness, social media profiles, and type of gun used.
The emerging patterns could be useful in developing prevention strategies, especially K-12 school and university settings.
For example, the data show that:
All of the K-12 school shooters were male, between the ages of 12 and 17. The majority were white and nearly all – 91 percent – were students or former students at the targeted school. University shooters tend to be nonwhite; 50% were Asian and 33% were mixed-race. All but one was a current or former student at the university.
Both university and K-12 shooters had risk factors for violence such as childhood trauma. All university perpetrators and 77 percent of K-12 shooters had documented mental health concerns.
Eighty-seven percent of K-12 mass shooters and all university shooters showed signs of a crisis before the shooting. A great majority of both groups were suicidal.
These findings suggest that supportive strategies focused on the history of trauma, mental health concerns and suicidality might be able to reduce the risk of mass shootings in educational settings.
We still have much to learn. Currently, the team is creating a database of community-level risk factors and interviewing living mass shooters.