Chris Lamb, Indiana University Purdue University Indianapolis – Rachel Robinson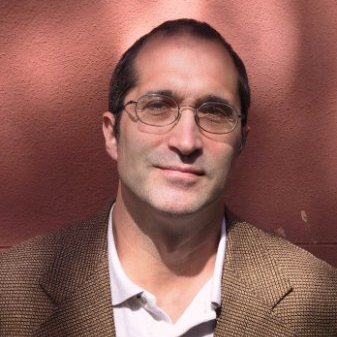 Most people know Jackie Robinson, but what about Rachel Robinson?
Chris Lamb, professor of journalism at Indiana University-Purdue University Indianapolis, discusses her influence behind the scenes and how she's upheld Number 42's legacy over the years.
Chris Lamb, a professor of journalism at Indiana University-Indianapolis, is the author of nine books, including four on Jackie Robinson, race, and sports. His columns have appeared in The New York Times, Washington Post, Los Angeles Times, Sports Illustrated, ESPN.
Rachel Robinson

Jackie Robinson stood up to bigotry and changed baseball and America. But he could not have done that without his wife Rachel, whose spirit was as formidable as his own.
The Robinsons met when they were students at UCLA and they married five years later — a few months after Jackie signed a contract with the Brooklyn Dodgers organization, ending professional baseball's color line.
Two weeks after their wedding, the Robinsons left Los Angeles to go to spring training in the Jim Crow South, where blacks who confronted segregation risked jail, injury, or death.
But Rachel would not give an inch to bigotry.  When their plane stopped in New Orleans, Rachel saw separate restrooms with signs for "white women" and "colored women." She defiantly walked into the restroom marked "white women."
Jackie struggled during spring training. He hurt his throwing arm and could barely lift it.  Rachel massaged his sore arm and his battered soul —— as he RAGED against the indignities he faced on and off the field.
After a year in the minor leagues, Jackie broke major league baseball's color line. Pitchers threw at him. Players spiked him. Spectators screamed obscenities. Death threats came in the mail.
But Rachel made their home a refuge from that hatred – and she made a name for herself as a nurse, and then as a professor of nursing at Yale University and then as director of nursing for the Connecticut mental health center.
Diabetes and heart disease ravaged Jackie's health. He died in her arms of a heart attack on October 24, 1972. He was 53.
Rachel created the Jackie Robinson Foundation so he would be remembered. We also need to remember Rachel Robinson – and others who make it possible for great men and great women to make history.