Bradley W. Hart, Fresno State University – Foreign Interference in Elections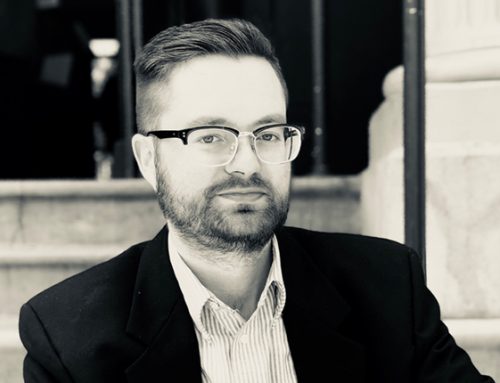 Election interference is a hot topic, but it isn't new.
Bradley Hart, assistant professor of media, communications and journalism at Fresno State, looks to history to find a parallel to today.
I am currently an assistant professor at California State University, Fresno.
I previously completed a PhD in history at Cambridge University under the supervision of Sir Richard J Evans and an M.Phil in Modern History at the University of St Andrews.
Foreign Interference in Elections

Many Americans have spent the last several years wondering about the influence of foreign interference on our elections.
A Senate report – and the American intelligence community — have concluded that the Russian government attempted to influence the outcome of the 2016 presidential election.
Many questions about that alleged attempt remain unanswered.
What few American know, however, is that this wouldn't be the first time a foreign power tried to sway the outcome of an election.
Back in 1940, the Nazis made a bold and desperate attempt to deny President Franklin Roosevelt his third term in office.
The Germans enlisted the help of William Rhodes Davis, an American businessman with a sketchy past.
Davis had made a fortune selling discounted Mexican oil to the Third Reich.
The outbreak of war endangered this business enterprise. He was also a long-time donor to the Democratic Party. 
In an effort to save his business, Davis went to Germany in 1939 to try to negotiate a peace deal. The plan quickly failed.
While he was there, though, he made a backup agreement with Hermann Goring. The plan called for the Nazis to give Davis $5 million to help defeat Roosevelt and install a non-interventionist president.
Back in Washington, though, the Davis plan quickly fell apart. In the summer, Roosevelt decided to run for a third term, which locked down the Democratic nomination.
The plan ended up going nowhere, and most of the Nazi money was never spent.
Two years later, Davis died in Houston under circumstances some historians have described as suspicious.
While the Davis plot ended up going nowhere, it did pose a major threat to the U.S. political system.