Krystle Cobian, University of California Los Angeles – Women of Color in STEM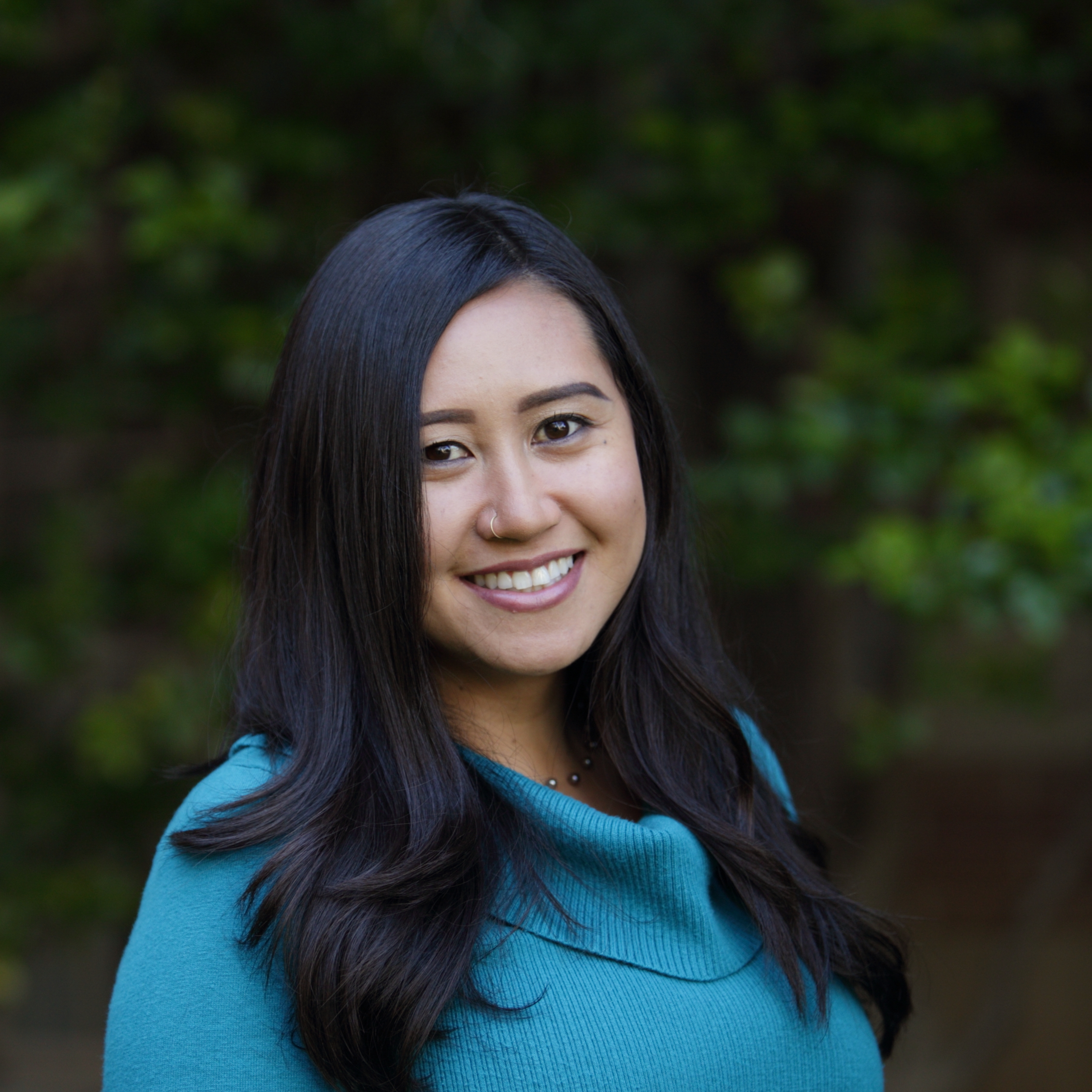 On this Student Spotlight: How do we support minority groups who want a career in STEM?
Krystle Cobian, PhD student at the University on California, Los Angeles, explains why what happens after graduation can help keep women on the STEM career path.
Krystle Cobian is a graduate student researcher at HERI. Her research interests include underrepresented racial/ethnic minorities in STEM, STEM undergraduate education, campus sexual violence, and leadership development for women of color. Krystle obtained her bachelor's degree in Psychology with a minor in Education Studies at UCLA, her master's in Student Development Administration at Seattle University, and is currently a PhD student in the Higher Education and Organizational Change program.
Women of Color in STEM

We know women and minorities are underrepresented in science technology, engineering, and mathematics, or STEM for short. But we rarely talk about policies and practices to target the group of individuals who fit into the unique space of being both a racial/ethnic minority and a woman.
In fact, these women of color will make up 53% of all women in the U.S. by 2050, yet are so underrepresented in STEM that only 2% of African American women, 2% Hispanic women, and 7% Asian women were scientists and engineers in 2015.
What does it take for a woman of color to make it to a STEM career? My research seeks to find these answers for this vital group of U.S. society.
We looked at longitudinal national data on a cohort who graduated with a STEM bachelor's degree as our baseline. We found that only half of women of color remained on a STEM career pathway, compared to 70% of all men. We then wanted to know what predicted remaining in STEM for the women of color in our study, and found that women of color who felt their undergraduate program contributed to the ability to understand the role of science and technology, rated social recognition or status and job security as important when thinking about long-term career choice, and indicated a desire to help others who are in difficulty were more likely to stay in STEM. By examining what happens beyond the bachelor's degree, we can begin to find solutions to support women of color interested in STEM careers.