Lisa Stegall featured on The Best of our Knowledge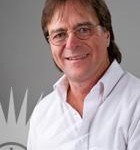 As always, host Bob Barrett selects an Academic Minute to air during The Best of Our Knowledge.
Each week this program examines some of the issues unique to college campuses, looks at the latest research, and invites commentary from experts and administrators from all levels of education.
---
For this week's edition (#1450), Bob has selected Lisa Stegall's segment on dalcroze eurythmics. Dr. Stegall, Assistant Professor of Biology at Hamline University, reports the elderly also see a benefit from getting up and moving to the beat.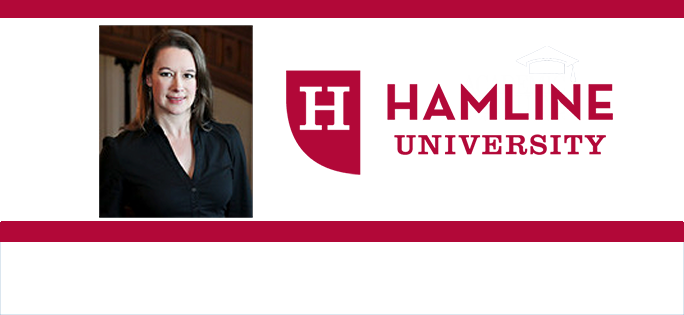 Dr. Ferguson-Stegall is an Assistant Professor of Biology at Hamline University in Saint Paul, MN, and directs the Integrative Physiology Laboratory. She earned her PhD in Exercise Physiology from the University of Texas at Austin. She received further training as a NIH Post-Doctoral Fellow at the University of Minnesota Medical School in muscle physiology and aging biology. Her lab studies systemic adaptations that occur in response to exercise training and nutritional supplementation, as well as the role of exercise and mind-body interventions to improve physical function and cardiorespiratory health.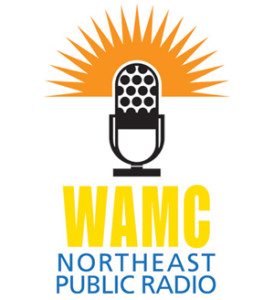 Listen to The Best of Our Knowledge on WAMC.org or any of its carriage stations.