Raymond Boisvert featured on The Best of Our Knowledge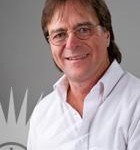 As always, host Bob Barrett selects an Academic Minute to air during The Best of Our Knowledge.
Each week this program examines some of the issues unique to college campuses, looks at the latest research, and invites commentary from experts and administrators from all levels of education.
---
For this week's edition (#1436), Bob has selected Raymond Boisvert's segment on the anniversary of the publication of Mary Shelley's Frankenstein. Dr. Boisvert, professor of philosophy at Siena College, takes a deeper look.

Educated in Rhode Island, Switzerland, the University of Toronto and Emory University in Atlanta, Raymond Boisvert made his academic reputation with two books on the American philosopher John Dewey. Hired at Siena in 1984, he has taught a variety of courses including Classical American Philosophy, Asian Philosophy, the Philosophy of Religion and many sections of philosophy and the human being. For many years he was head of the college core, teaching in the first year course then known as the Foundations Sequence. Recently he has joined the teaching team for the new first year course, the First Year Seminar. The theme for that course, "Food, Values, Culture" reflects his new interest in the area of philosophy and food. Two of his books on that topic will be published in the next several years.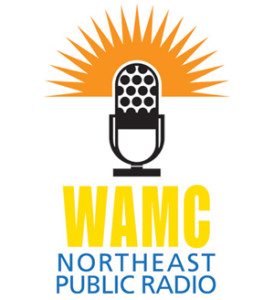 Listen to The Best of Our Knowledge on WAMC.org or any of its carriage stations.