R. Khari Brown featured on The Best of Our Knowledge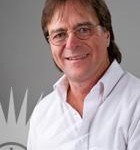 As always, host Bob Barrett selects an Academic Minute to air during The Best of Our Knowledge.
Each week this program examines some of the issues unique to college campuses, looks at the latest research, and invites commentary from experts and administrators from all levels of education.
---
For this week's edition (#1410), Bob has selected R. Khari Brown's segment on race, religion and politics. Dr. Brown,
associate professor in the department of sociology at Wayne State University, examines the pulpit and how it can be used to further a political or social message.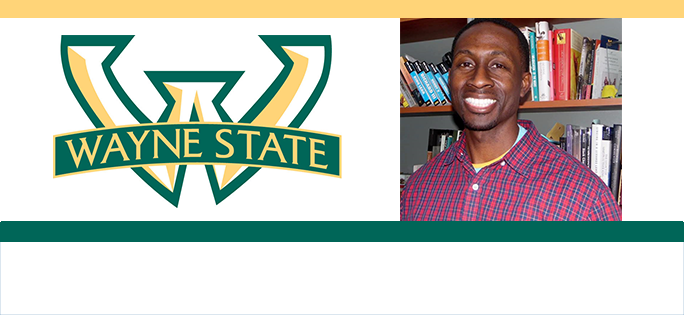 Khari Brown, an associate professor of sociology at Wayne State University, is a leading expert of religion and American politics. He is also an adjunct research scientist at the Institute for Social Research at the University of Michigan where he develops national surveys on race, religion, and politics. He serves on the board of the Religious Research Association and the editorial board of the Politics and Religion Journal.  His published work examines race differences in how attending worship settings in which clergy and lay persons discuss political matters reinforces beliefs about the American government's role in addressing; poverty, racism, immigration, criminal justice, and defense issues.  This work appears in numerous academic journals and is featured on NPR's The Academic Minute.
.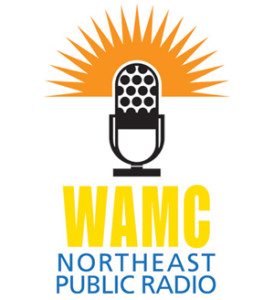 Listen to The Best of Our Knowledge on WAMC.org or any of its carriage stations.