Donald Schaffner featured on The Best of Our Knowledge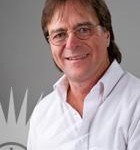 As always, host Bob Barrett selects an Academic Minute to air during The Best of Our Knowledge.
Each week this program examines some of the issues unique to college campuses, looks at the latest research, and invites commentary from experts and administrators from all levels of education.
---
For this week's edition (#1409), Bob has selected Donald Schaffner's segment on hand washing. Dr. Schaffner,
professor in the department of food science at Rutgers University, determines the best way to get your hands clean.

Dr. Donald W. Schaffner is Extension Specialist in Food Science and Distinguished Professor at Rutgers University. His research interests include quantitative microbial risk assessment, predictive food microbiology, handwashing and cross-contamination.
Dr. Schaffner has authored more than 150 peer-reviewed publications, and numerous book chapters and abstracts.  He has been the recipient of more than $8 million in grants and contracts, largely in the form of competitive national grants.
Dr. Schaffner has educated thousands of Food Industry professionals through numerous short courses and workshops in the United States and dozens of countries around the world. Dr. Schaffner was awarded the International Association for Food Protection (IAFP) Elmer Marth Educator Award in 2009 for outstanding service to the public and IAFP in the area food safety and food protection education.
.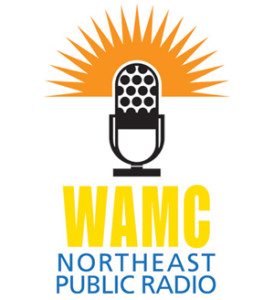 Listen to The Best of Our Knowledge on WAMC.org or any of its carriage stations.