Christopher Brown featured on The Best of Our Knowledge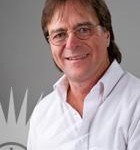 As always, host Bob Barrett selects an Academic Minute to air during The Best of Our Knowledge.
Each week this program examines some of the issues unique to college campuses, looks at the latest research, and invites commentary from experts and administrators from all levels of education.
---
For this week's edition (#1401), Bob has selected Christopher Brown's segment on play time during kindergarten. Dr. Brown, professor in the department of curriculum at the University of Texas at Austin, examines whether less play time and more structure is good for kids.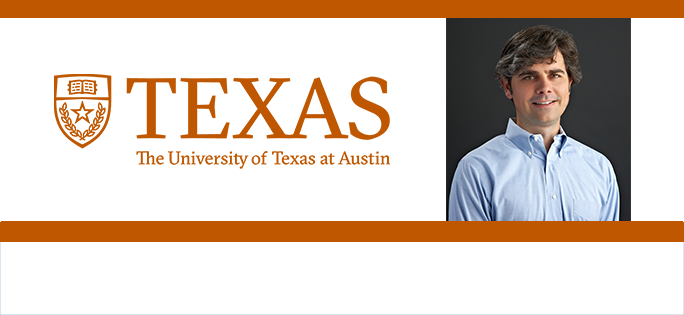 Christopher P. Brown is a Professor of Curriculum and Instruction in Early Childhood Education and a Fellow in the Priscilla Pond Flawn Regents Professorship in Early Childhood Education. His research centers on how early childhood education stakeholders across a range of political and educational contexts respond to policymakers' high-stakes standards-based accountability reforms. Such work has led to empirical, theoretical, and practitioner-oriented publications on such topics as: high-stakes standards-based accountability reform in early childhood, early learning standards, pre-kindergarten assessment, pre-kindergarten alignment with elementary school, school readiness, culturally relevant teaching, kindergarten within a standardized education system, neoliberal reform, teacher education, and professional development.
.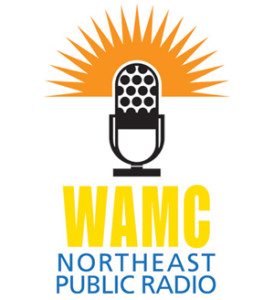 Listen to The Best of Our Knowledge on WAMC.org or any of its carriage stations.