Jennifer Van Hook featured on The Best of Our Knowledge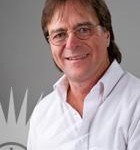 As always, host Bob Barrett selects an Academic Minute to air during The Best of Our Knowledge.
Each week this program examines some of the issues unique to college campuses, looks at the latest research, and invites commentary from experts and administrators from all levels of education.
---
For this week's edition (#1390), Bob has selected Jennifer Van Hook's segment on diversity in rural America. Dr. Van Hook, professor of sociology and demography at Penn State University, looks at the diversity of rural America and whether it is here to stay.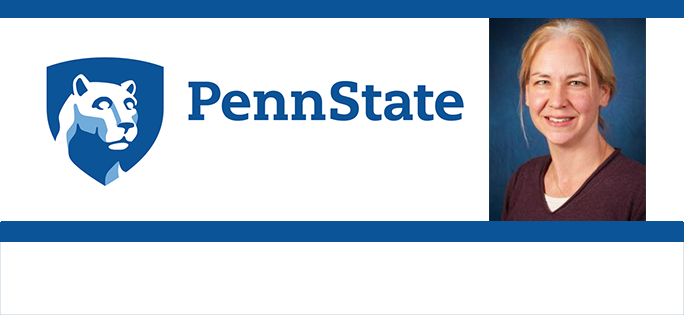 I am interested in demography, immigrant integration, and health.  One part of my work is to use demographic methods to estimate the size, characteristics, and dynamics of the unauthorized foreign-born population. Another part of my work focuses on the health and well-being of immigrants and their children.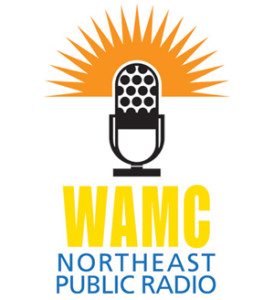 Listen to The Best of Our Knowledge on WAMC.org or any of its carriage stations.