Ana Ines Ansaldo featured on The Best of Our Knowledge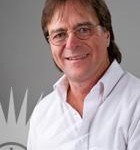 As always, host Bob Barrett selects an Academic Minute to air during The Best of Our Knowledge.
Each week this program examines some of the issues unique to college campuses, looks at the latest research, and invites commentary from experts and administrators from all levels of education.
---
For this week's edition (#1388), Bob has selected Ana Ines Ansaldo's segment on the benefits of bilingualism. Dr. Ansaldo, associate professor in the school of speech-language pathology and audiology at the University of Montreal, explores these benefits and how they can help us improve ourselves.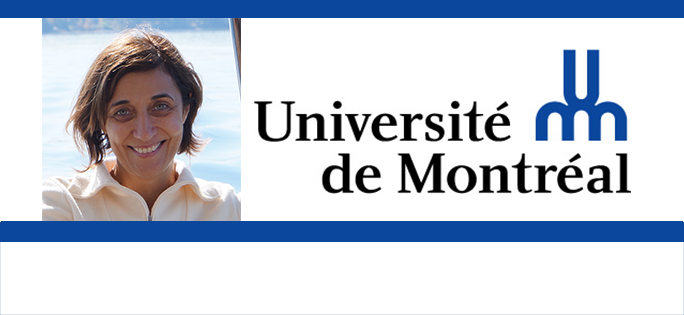 Dre Ansaldo completed her Ph.D in Biomedical Sciences at the Université de Montréal, and a Post-doctoral training, at McGill University. In 2002, she received the Institute of Aging Special Prize, awarded by the Canadian Institute of Health Research; she also has been honoured with the Premio Venezia, the Prix excellence pour une expérience novatrice en recherche clinique de l'Association des établissements de réadaptation en déficience physique du Québec (AERDPQ). She Heads the Laboratoire de Langage Communication et Vieillissement at the CRIUGM, she is the Director of teaching at the Institut de gériatrie de Montréal, and a professor at the École d'orthophonie et d'audiologie, of the Université de Montréal.
On March 22, 2013, the first Symposium on knowledge transfer took place at CRIUGM. This symposium titled as "Knowledge Transfer: Research Feedback to an Aging Society" was organized by CRIUGM under the responsibility of Dr. Ana Ines Ansaldo, researcher and laboratory director. The aim of this event was to increase the exchange among different parties taking part in sharing knowledge about aging. Invited speakers were from various backgrounds: researchers in gerontology and geriatrics, knowledge transfer from an OBNL, members of the Citizen's Jury, clinicians, experts of communications and media, as well as politicians.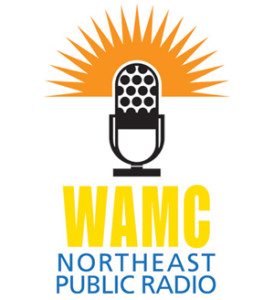 Listen to The Best of Our Knowledge on WAMC.org or any of its carriage stations.