Matt Fotis featured on The Best of Our Knowledge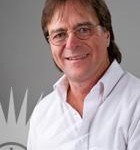 As always, host Bob Barrett selects an Academic Minute to air during The Best of Our Knowledge.
Each week this program examines some of the issues unique to college campuses, looks at the latest research, and invites commentary from experts and administrators from all levels of education.
---
For this week's edition (#1379), Bob has selected Matt Fotis's segment on political satire in the age of post-truth. Dr. Fotis, Assistant Professor and Co-Chair of the Theatre Department at Albright College, discusses this art form in today's world.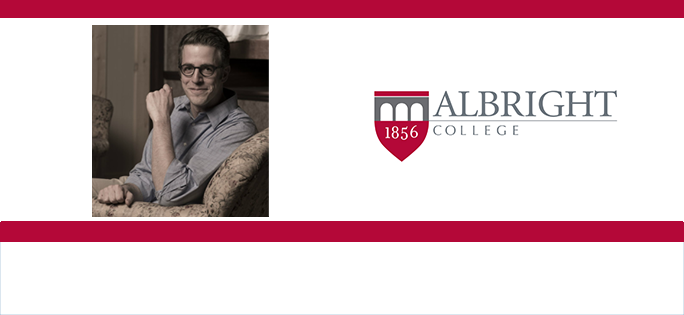 Matt Fotis is an Assistant Professor and Co-Chair of the Theatre Department at Albright College where he teaches improvisation, acting, and writing for performance. Additionally he serves as the advisor/artistic director for Albright Improv and The Children's Theatre of Albright. He received his PhD in Theatre from the University of Missouri, where he was a Raymond White Dissertation Fellow. He holds a Master of Arts from Illinois State University where he received the James L. Fisher Outstanding Thesis Award from the College of Fine Arts, and a BA from Monmouth College. He is the author of Long Form Improvisation and American Comedy: The Harold, which garnered him The Dr. Henry P. and M. Page Laughlin Distinguished Faculty Award for Research, and The Comedy Improv Handbook. In addition he has published or presented on various topics, including improvisational theatre, new play development, political theatre, arts administration, solo-performance, folklore studies, popular culture studies and more. His work has appeared in Theatre Journal, Theatre Topics, The Journal of American Drama & Theatre, The Encyclopedia of Humor Studies, The Encyclopedia of American Studies, and MLB.com among others. He has won numerous awards in various fields and pursuits, but balances these accolades with his social awkwardness11.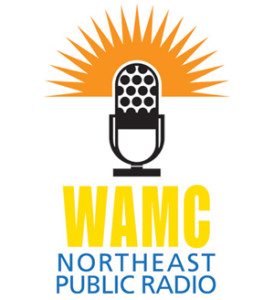 Listen to The Best of Our Knowledge on WAMC.org or any of its carriage stations.