Evelyn Johnson featured on The Best of Our Knowledge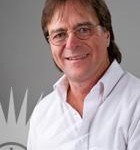 As always, host Bob Barrett selects an Academic Minute to air during The Best of Our Knowledge.
Each week this program examines some of the issues unique to college campuses, looks at the latest research, and invites commentary from experts and administrators from all levels of education.
---
For this week's edition (#1372), Bob has selected Evelyn Johnson's segment on reading disorders. Dr. Johnson is professor of special education at Boise State University, examines how the link between genetic markers for a reading disorder in children is being found.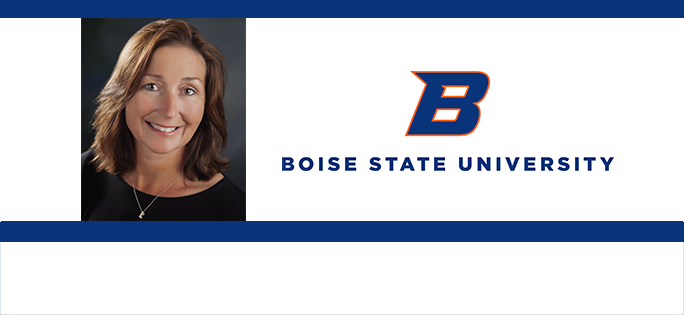 Evelyn received her Doctor of Education degree from the University of Washington, Seattle in 1999 and holds the position of Professor of Special Education, and Executive Director of Lee Pesky Learning Center, a non-profit organization whose mission is to improve the lives of people with learning disabilities.
From 2003 to 2007, Dr. Johnson worked as a research associate for the National Research Center on Learning Disabilities (NRCLD), examining issues related to Response to Intervention (RTI) and Specific Learning Disabilities (SLD) determination. Dr. Johnson's work with the NRCLD includes the development of numerous technical assistance products to assist state and local educational agencies on Response to Intervention (RTI) and learning disability identification-related issues. This work has led to numerous collaborative research efforts, national presentations, and publications including co-authoring, RTI: A Practitioner's Guide to Implementation and How RTI Works in Secondary Schools.
Dr. Johnson's current research focuses in three main areas: 1) understanding the connection between information processing, executive functioning, and academic performance, 2) supporting schools in the implementation of intervention and instructional systems for students at-risk for or with learning difficulties, and 3) special education teacher evaluation. Dr. Johnson joined Boise State University in 2007, and lives in Boise with her husband and two children.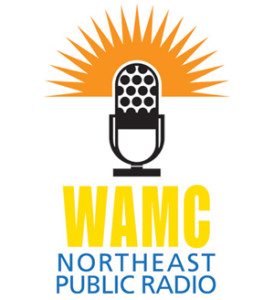 Listen to The Best of Our Knowledge on WAMC.org or any of its carriage stations.